LunaLazurite's Profile
Name:
LunaLazurite
Location: Not your business
Gender:
Female
Last Seen: Mon, 17 May 2021
Coven:
Divine Essence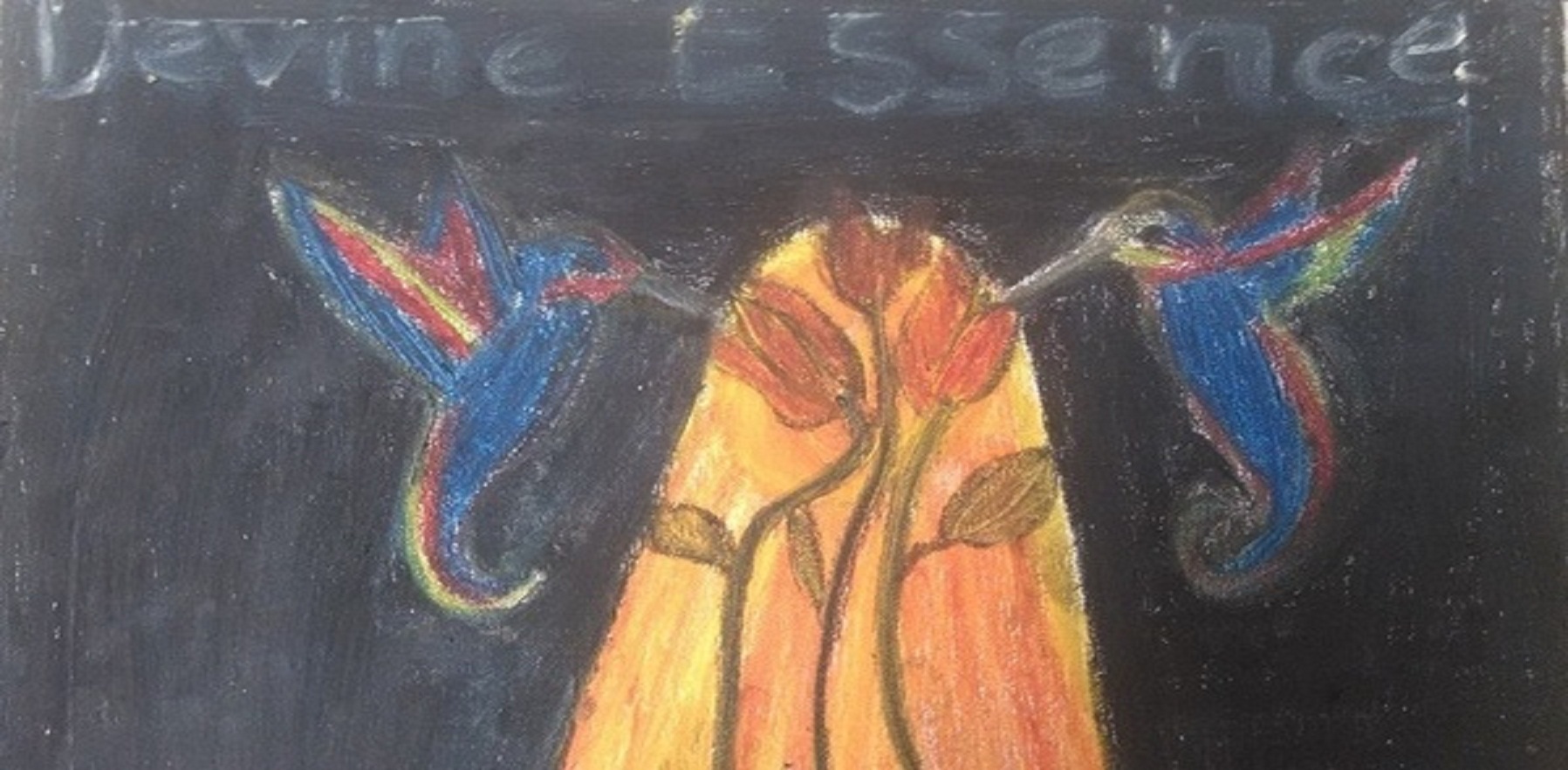 Membership:

Member


Coven Title: Member

I love to watch Steven Universe, play with my dog, sing, and play with my friends. I have a dog who is like a shark . I am a beginner, I do very well with astrology and water.