Red_Rose36's Profile
Name:
Red_Rose36
Birthday:
Apr 24 1981
Location: My room
Gender:
Female
Last Seen: Sat, 30 Sep 2023
Coven:
Divine Essence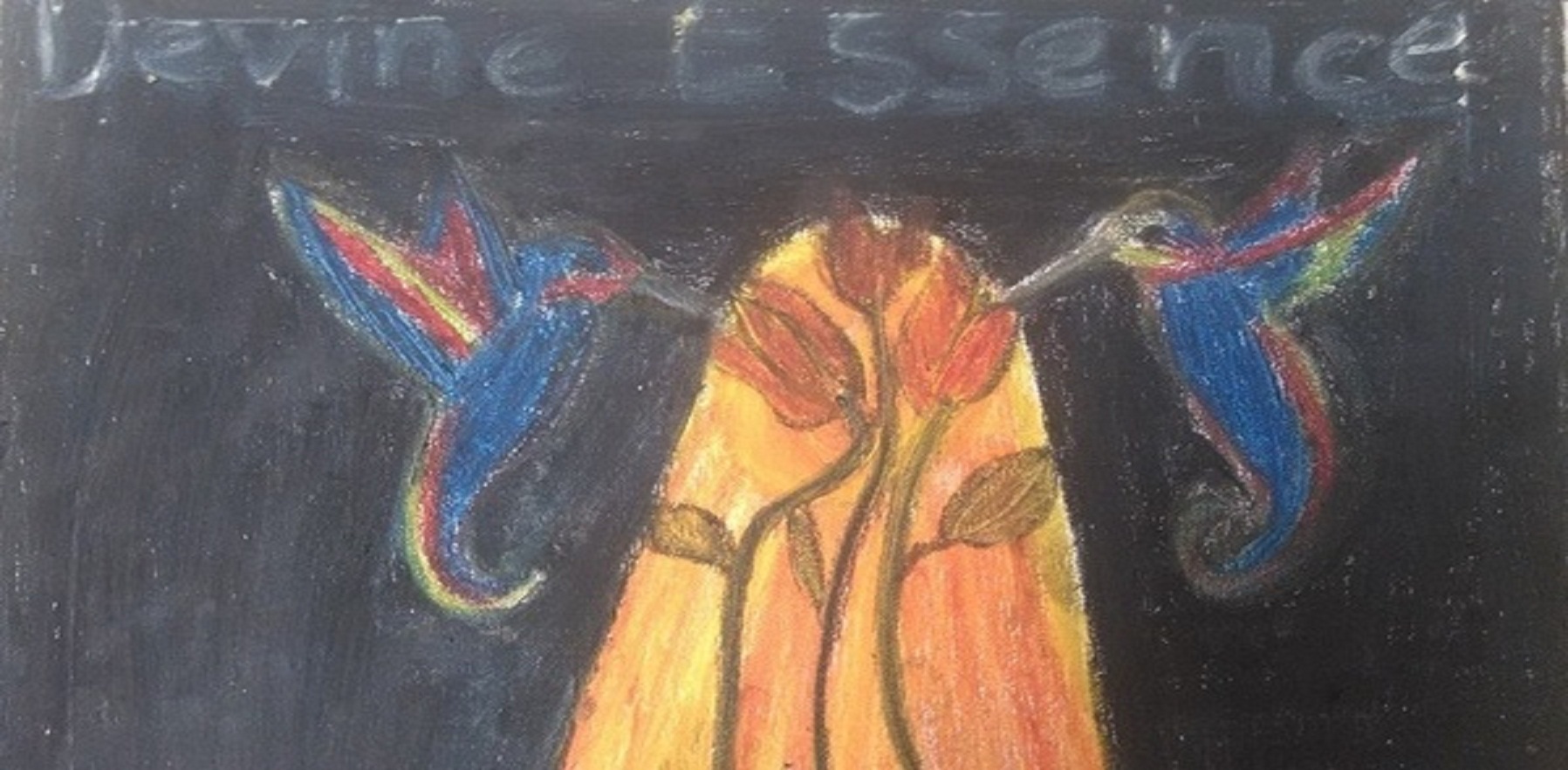 Membership:

Contributor


Coven Title: Council

Hi Everyone!
I am an artist and writer. I have a couple of web sites of my own. I am not new to majick. I am here to reconnect with others that have knowledge about Majick. I do cast spells and make potions.
But my creative energy is very skilled in art and writing. I even have some books published.
I also have experience reading tarot cards. Well that's all I can think of for the moment. Blessed BE!