[admin]
Petrarca : Welcome to SpellsOfMagic.com. You must be a logged in member to use the live chat feature.
Sign up
for free now.
SpellsOfMagic now has an online store, offering over 9000 wiccan, pagan and occult items.
Check it out.
TONIGHT'S MOON

Waxing Gibbous
66% Full
Dj10k's Profile
Name:
Dj10k
Birthday:
Apr 12 2000
Location: In your wildest dreams
Gender:
Male
Last Seen: Wed, 21 Feb 2018
Coven:
Divine Essence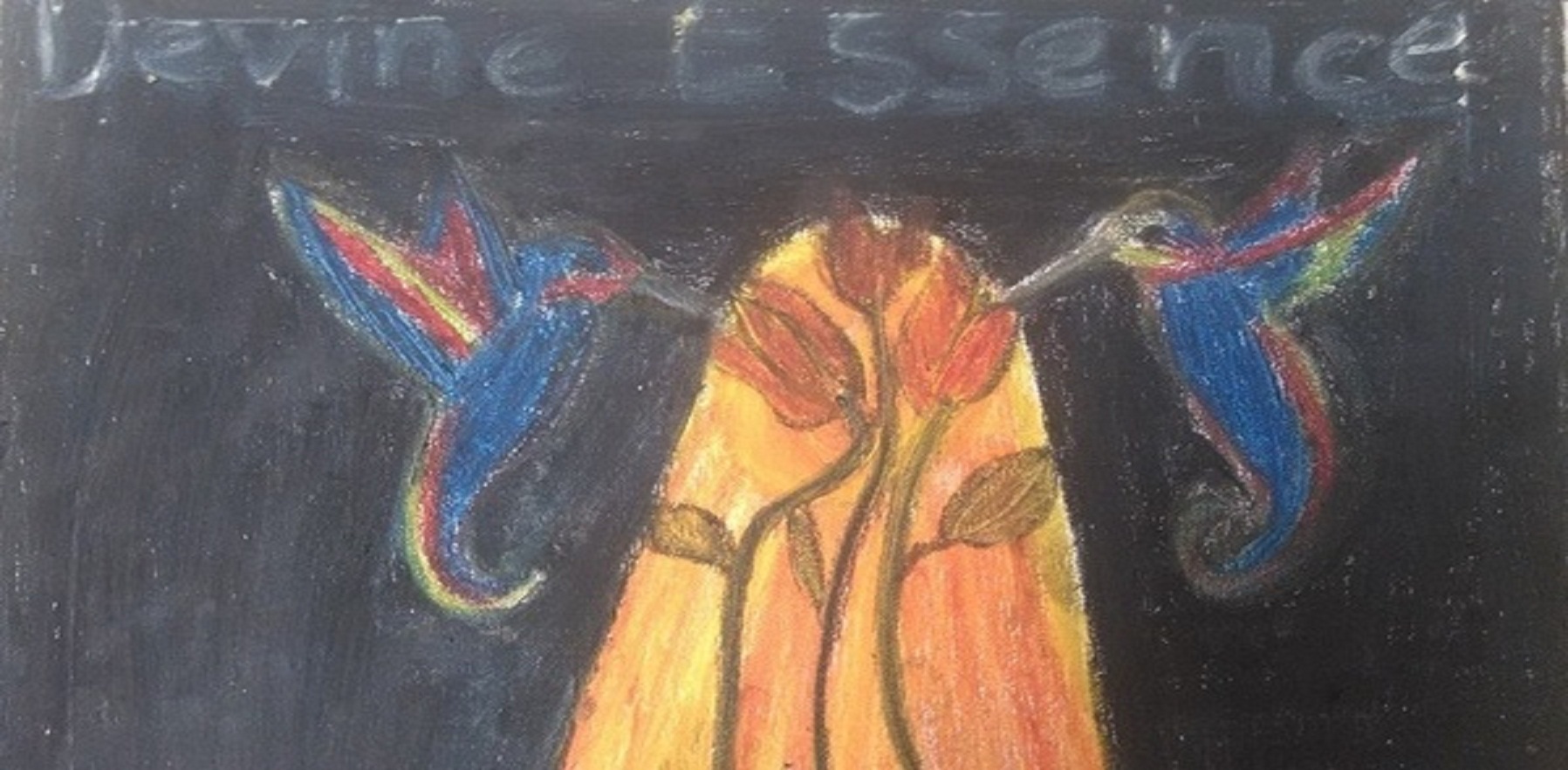 Membership: Member
Coven Title: Member

I am a wolf "It is in my nature to be kind,gentle, and loving.But know this:When it comes to matters of protecting my friends, my family, and my heart. Do not trifle with me:For I am the most powerful and relentless creature you will ever know."