jacob525155's Profile
Name:
jacob525155
Birthday:
Jul 16 2003
Location: lumberton north carolina
Gender:
Male
Last Seen: Tue, 20 Aug 2019
Coven:
Divine Essence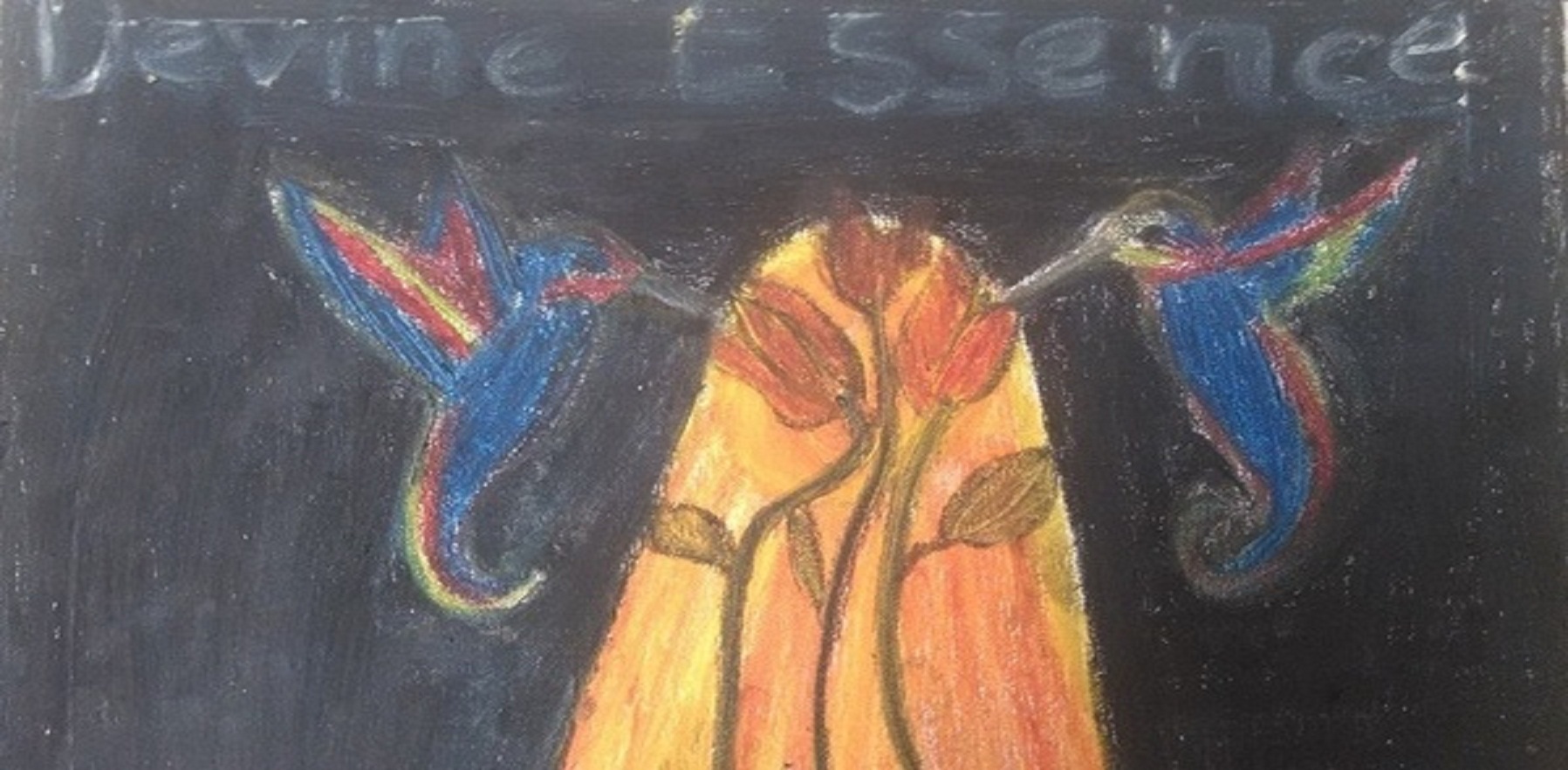 Membership:

Member


Coven Title: Member

communication limit reached im 16 ive been facenated with magic ever sence i was little. But never guessed it was real but i never realy cast a spell yet but i will give it my all and keep trying. some of my favirot spells are trick spells including iliusions my other faveret are health spells and spiritual spells etc. im looking forwered to casting m y first spell.