Whydoucry's Profile
Name:
Whydoucry
Birthday:
Jun 6 2006
Location: In my feelings
Gender:
Male
Last Seen: Fri, 28 Feb 2020
Coven:
Divine Essence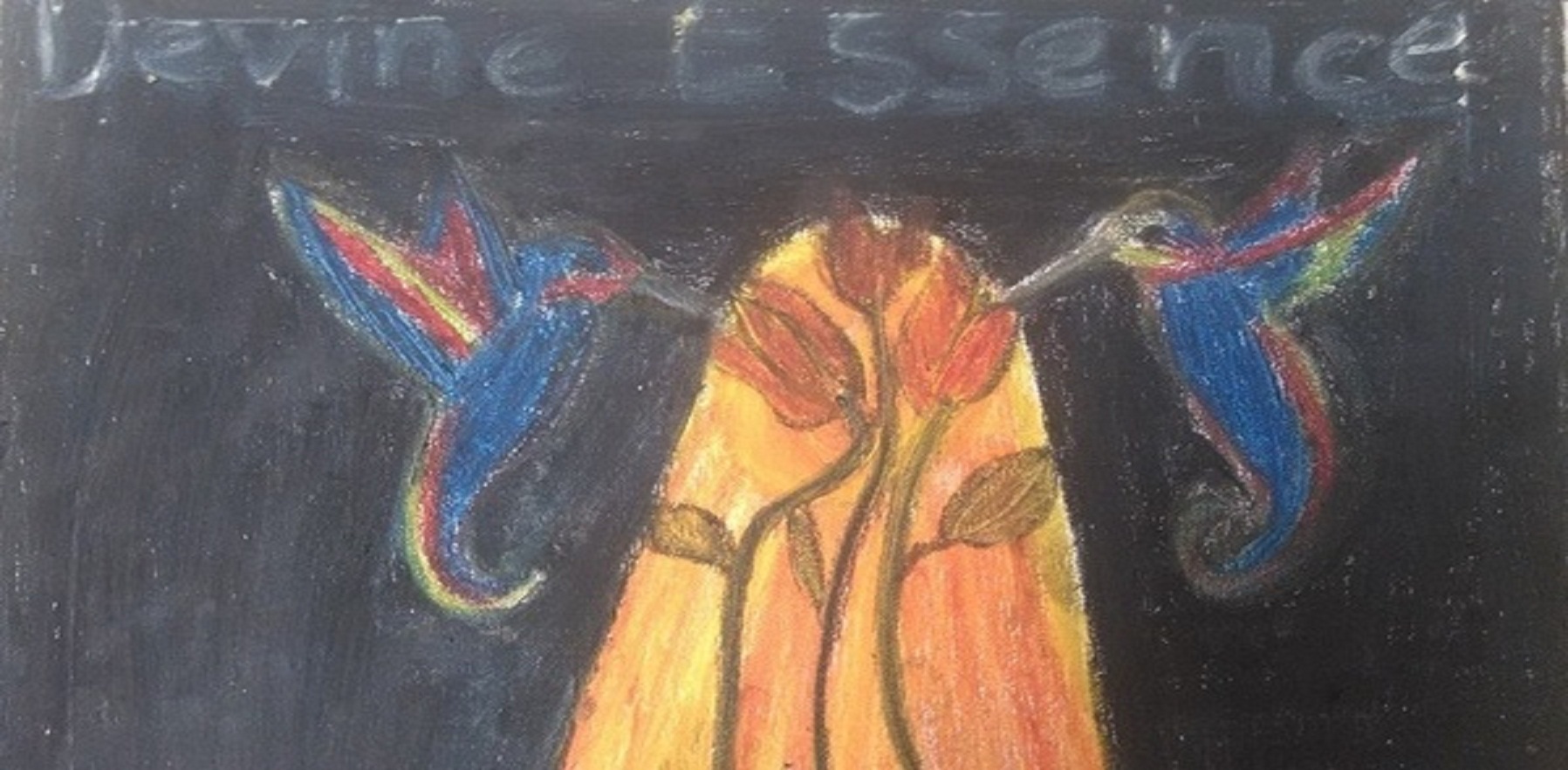 Membership:

Member


Coven Title: Member

Some of my history I grew up religious and I always had a intrest in magick but I couldn't check it out because it was "evil". I kept being obsessed with the idea of it. At the time I was young and didnt know the difference between reality and fantasy. Then I got into alchemy and learned what possible and not. Fast forward a couple years I got back into alchemy and studied a bit with one of my friends. At that time I was looking at demonology but then I drifted away with the fact I shouldn't mess with it. To the summer. I somehow got on this website learned about magick got interested I started to read more and more joined a coven and I'm here now. A little about me I like watching anime and love gaming when I have the time and I plan to start streaming. I play Apex legends Overwatch Cod I'm also good in anything science based What I'm good at magick wise Curses and hexes Protection Binding Love spells technically its kinda bringing two souls together My everyday life I'm pretty advanced in alot of things I'm 13 turning 14 in June I'm most of the time anxious depressed from a past relationship weirdly saying my age I plan on joining the marines in my lifetime. My life on this site Honestly at first I looked at it as a joke at first but then I started looking at it and had a strong connection I joined in the summer when I was in my mom's home country Morocco at a time I felt weird because I was trying to find myself while staying in a dark room all day watching it didnt happen yet.