LupineZach's Profile
Name:
LupineZach
Birthday:
Oct 29 2002
Location: O Fallon, IL, USA
Gender:
Male
Last Seen: Mon, 01 Jun 2020
Coven:
Divine Essence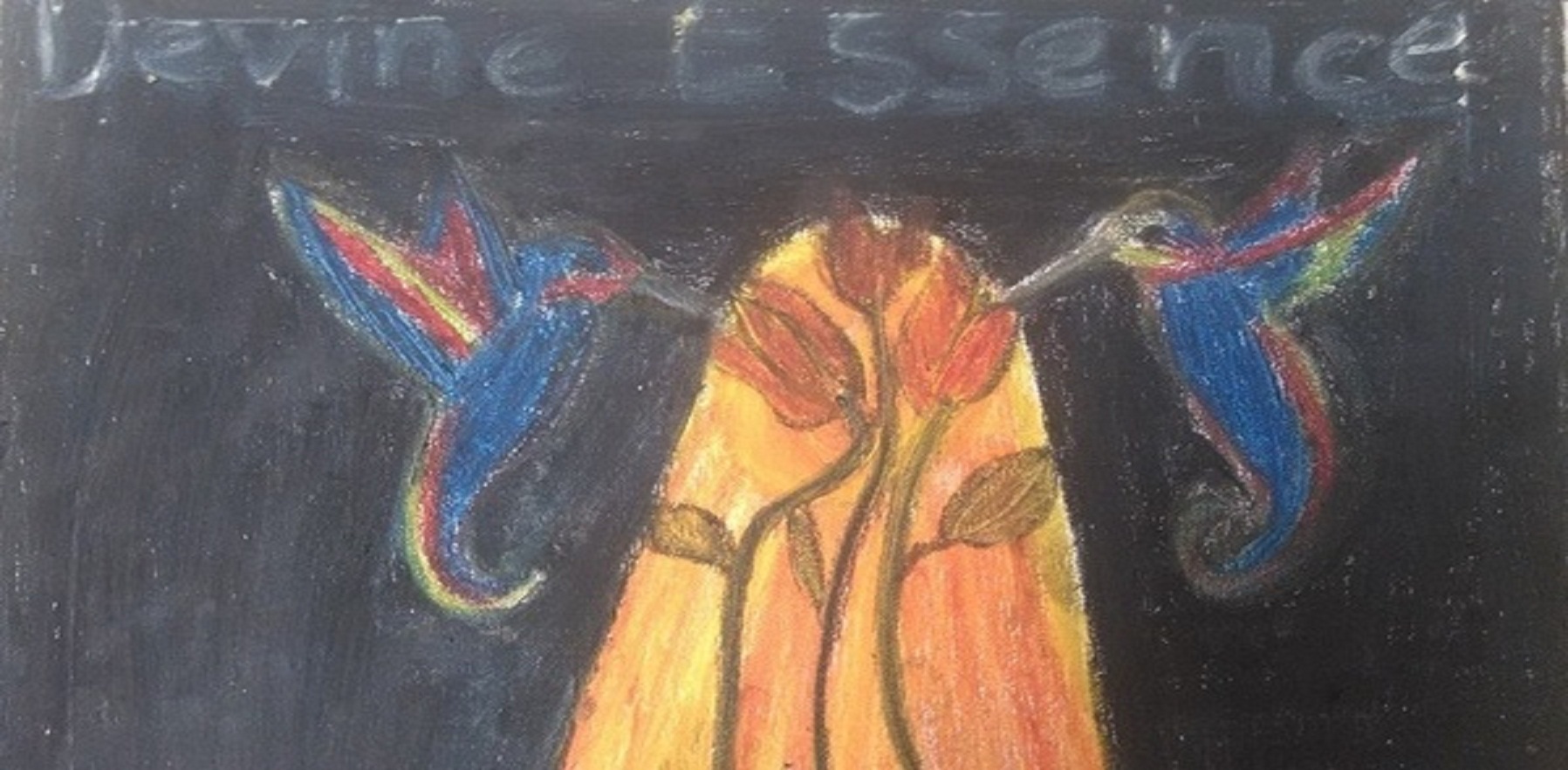 Membership:

Member


Coven Title: Member

I am a male Scorpio. I have dark brown hair and brown eyes. I am very loyal. I know practically nothing of practicing magic but I would like to learn more about magic and how to practice it. I am especially interested in the "black" or "dark" side of it. I'm 17 and in highschool, graduating in December of 2020.