SpellsOfMagic now has an online store, offering over 9000 wiccan, pagan and occult items.
Check it out.
TONIGHT'S MOON
Waxing Crescent
14% Full
Robin614's Profile
Name:
Robin614
Gender:
Male
Last Seen: Sun, 18 Mar 2018
Coven:
Divine Essence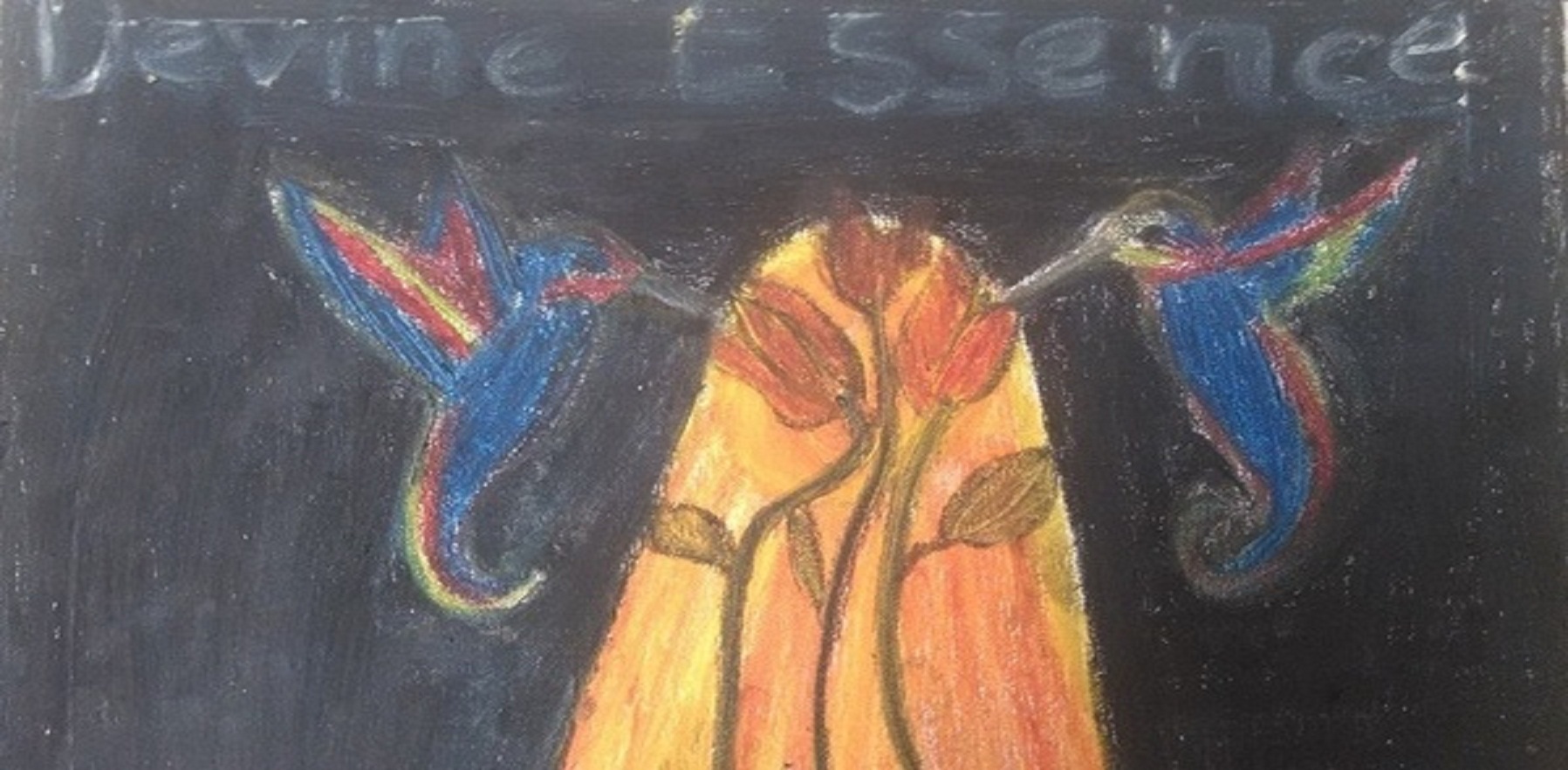 Membership: Member
Coven Title: Member

Im looking for my familiar if anyone can help id appreciate it. Ive been practicing magick for a year and don't have a path or much help If an experienced magick user could message i have a couple questions.