lobsterstink's Profile
Name:
lobsterstink
Birthday:
Dec 7 2000
Location: Savannah, Georgia, USA
Gender:
Male
Last Seen: Wed, 19 Apr 2023
Coven:
Divine Essence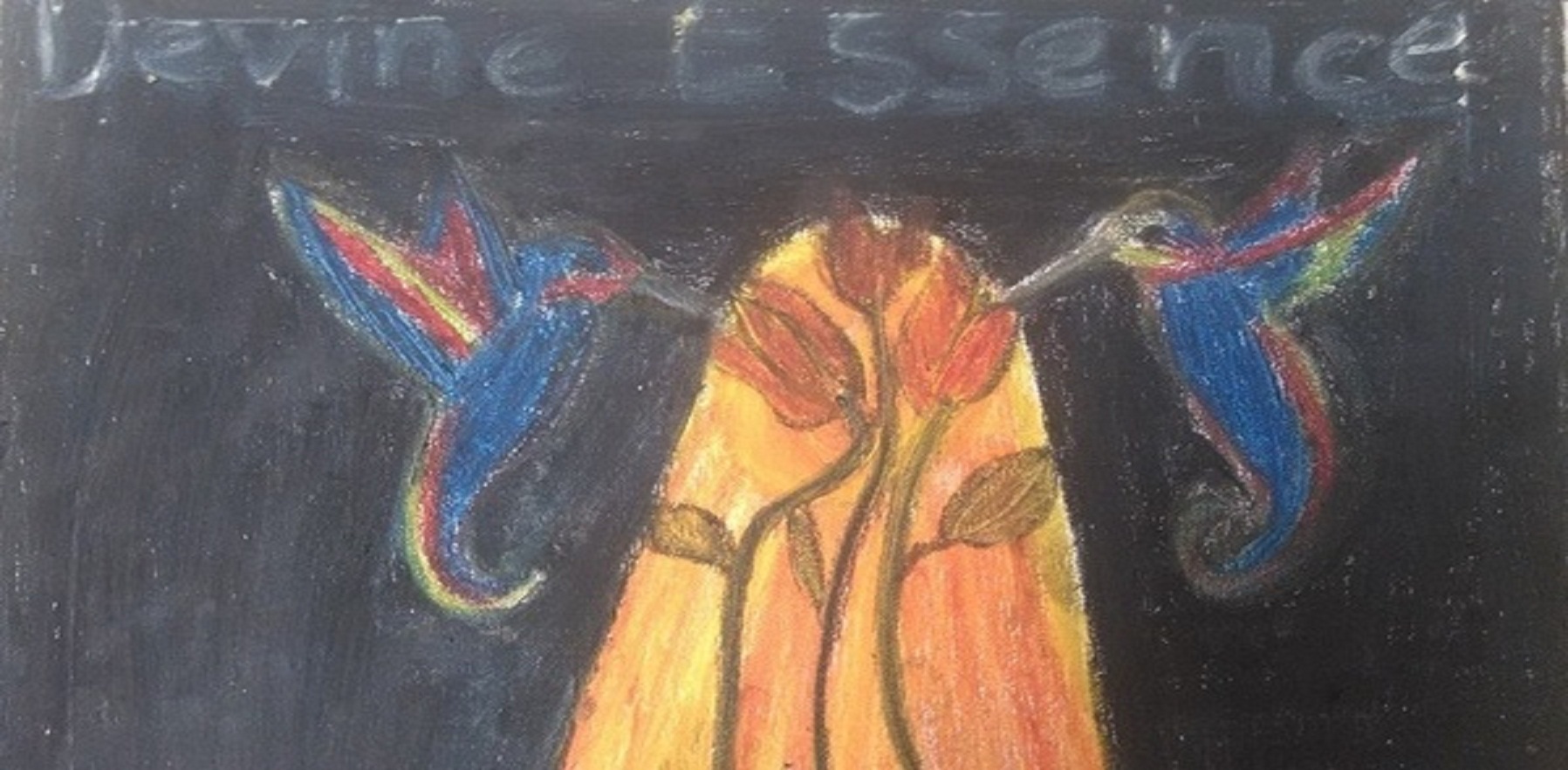 Membership:

Member


Coven Title: Member

Hello! Don't worry, I'm normal and not a troll; my username started as a joke and ended as my nickname. My real name is Max, and as far as this website goes, I was raised as a Celtic Pagan since birth and that's how it will remain. I am well-versed in many areas, but geology/crystals are one of my favorite aspects of Paganism. Outside of SoM, I was in a coven for seven years before leaving in 2020 for personal reasons. I want to help everybody and everything I can; it's one of my life missions. Despite the endearing goals, many people are afraid to approach me -- I'm not afraid to tell it like it is. Even though I can bark a bit, I don't bite, so don't be scared to drop me a line. Now, if you would like the non-Pagan summary from my website: "Max is a 3D animator, stop motion animator, author, music composer, actor, and visual effects artist based in Savannah, Georgia. Currently enrolled at the Savannah College of Art and Design and majoring in Visual Effects and Stop Motion Animation, he is currently working as a freelance artist for television shows and short films." I am currently open for art, music, and visual effects solo commissions on my website.