QuiSomniat's Profile
Name:
QuiSomniat
Location: Good Question.
Last Seen: Thu, 09 Dec 2021
Coven:
Divine Essence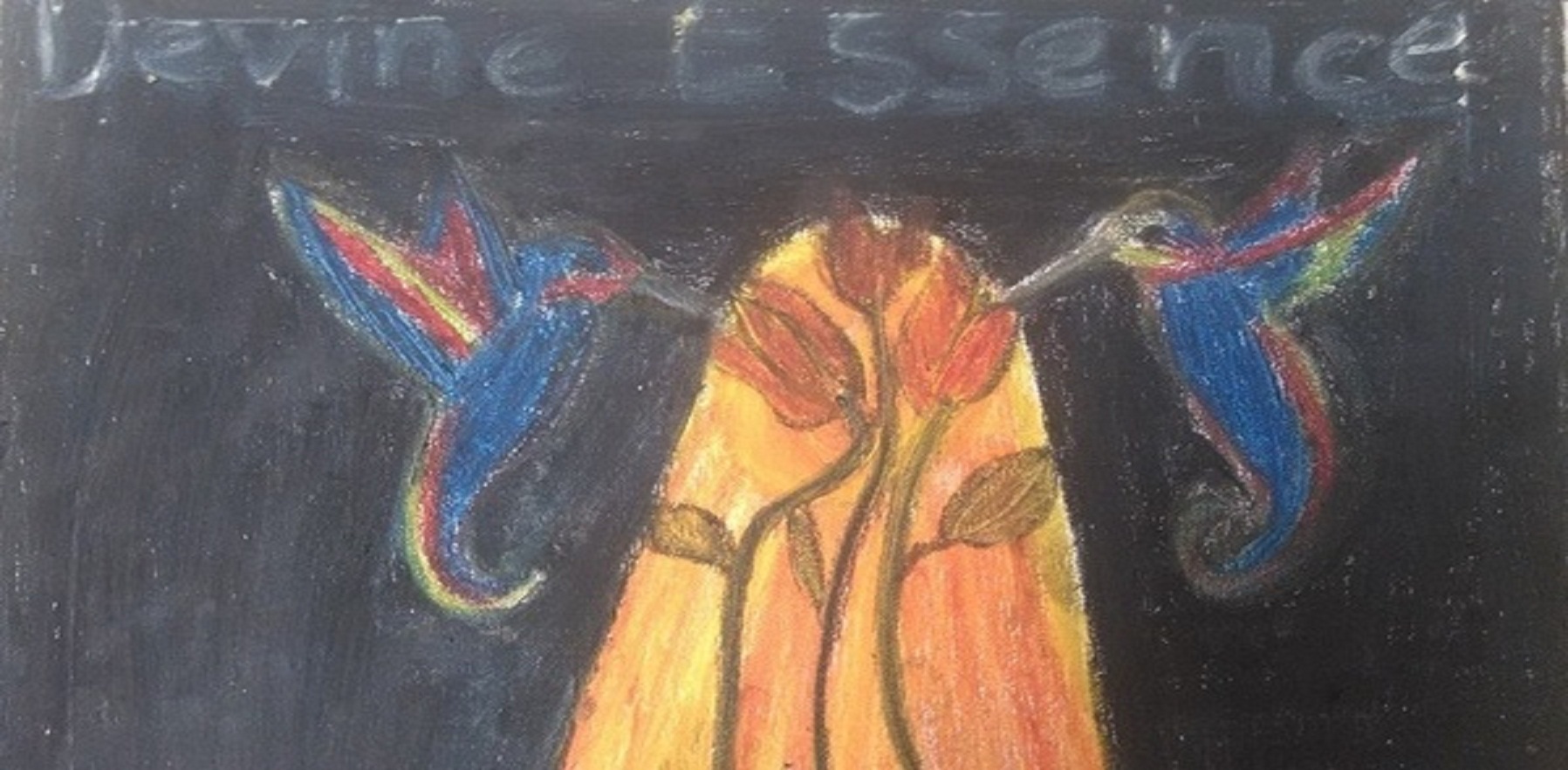 Membership:

Member


Coven Title: Member

My name on here is QuiSomniat, but you can call me Somniat, or Somni if either of those are easier. Assuming I remembered some of the little Latin I know correctly, it translates to, "One who Dreams." I'm on this site to learn more about magick,so don't flirt with me. I will not respond. I know a bit about magick already, enough to point out fluff spells anyway, and have a very eclectic style as far as what kinds of magick I'm trying to learn. I enjoy reading, and some of my favorite books are Percy Jackson and the Olympians, and all the other series associated with it. If I think of anything else, I'll add it to my profile.