crystalcoven's Profile
Name:
crystalcoven
Location: teaching baby witches
Last Seen: Thu, 13 Jan 2022
Coven:
Divine Essence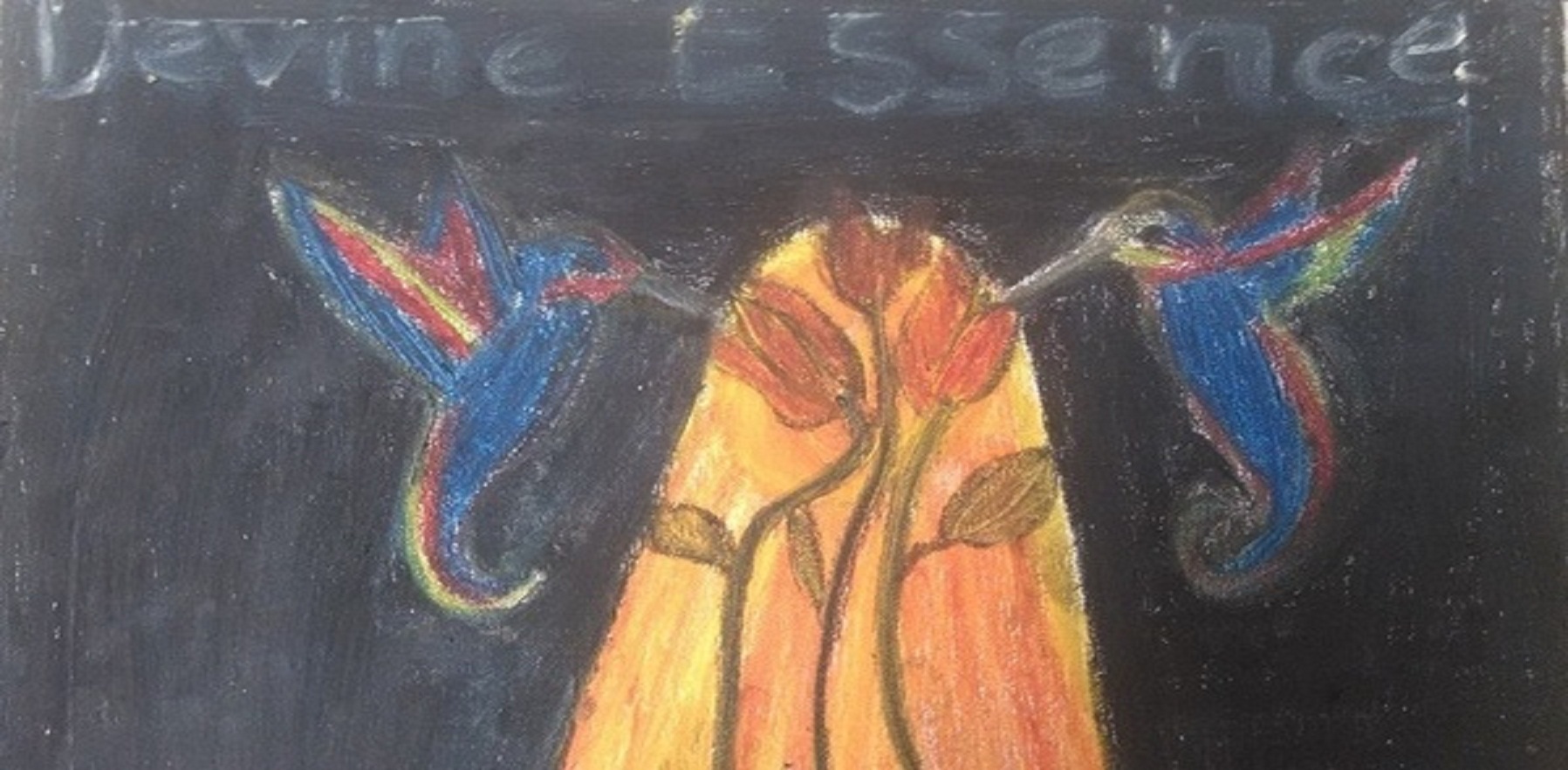 Membership:

Member


Coven Title: Member

Hello! And welcome!
Im crystal! Some call me riku, and others call me yuma
I've been studying and practicing for years.
I'm always willing to teach the basics and help those in need. Please dont flirt, or ask weird, inappropriate questions, i'm in a relationship at the moment and would appreciate it if you don't do these. I try to reply to messages as soon as possible, but I work around a tight schedule, so on some days it might take longer than others.
Please! Dont message me about love spells!
There are plenty of spells on the site, and much more. Don't trust everything you see on this site, because some could be a waste of time, or simply don't work. Do your research and ask questions before messaging me or others.
Different covens might have different beliefs, or interests. Please look into these spells and articles, along with many of the videos provided for you. There are many spells to help you through this journey of magic. Please. Again. Do your research.
Don't spread hate, or negative energy on this site.
And finally. Welcome, we hope you enjoy your journey and have fun along the way.