IvyLore's Profile
Name:
IvyLore
Location: The middle of Nowhere
Gender:
Female
Last Seen: Mon, 19 Apr 2021
Coven:
Divine Essence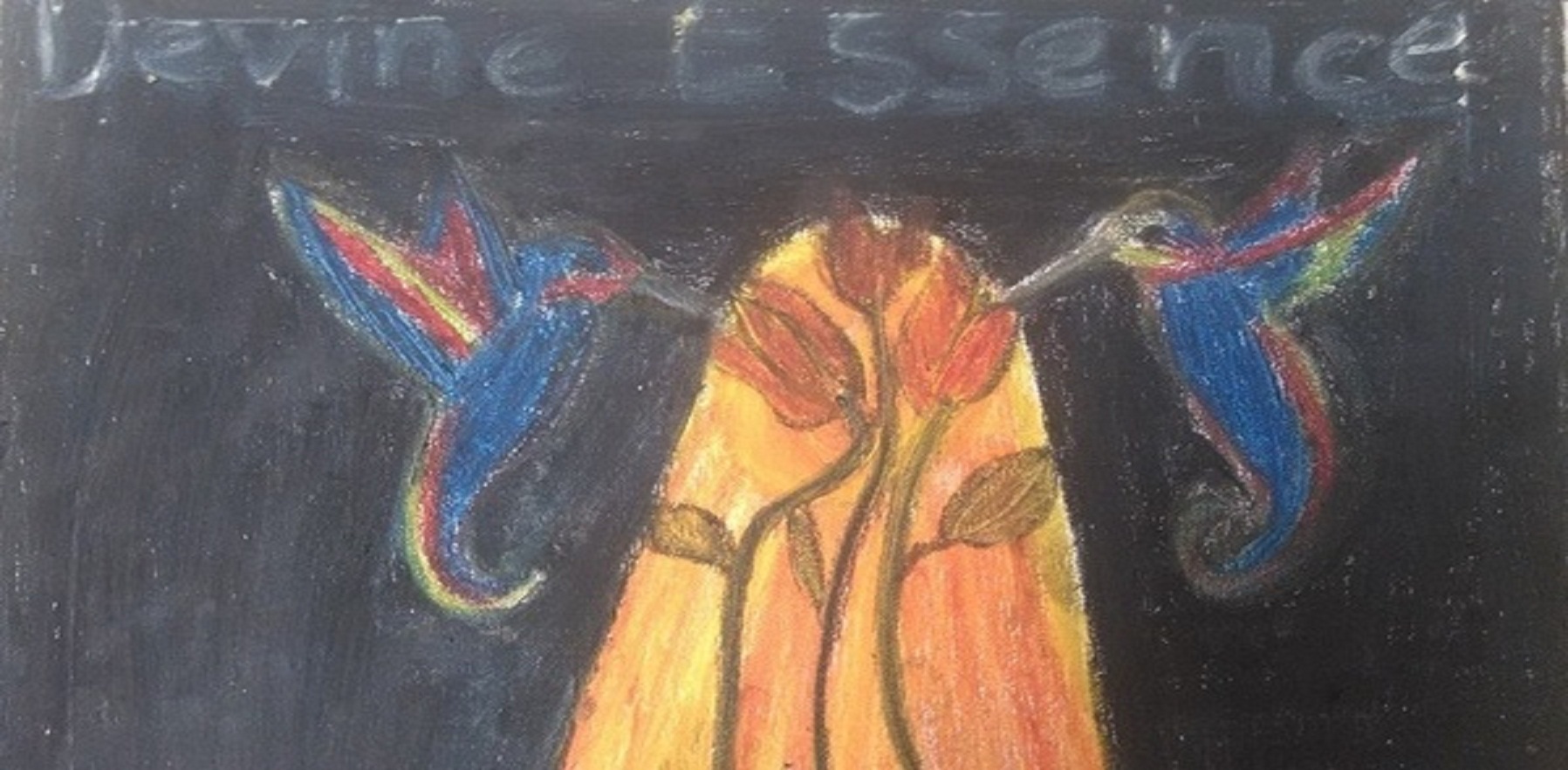 Membership:

Member


Coven Title: Member

Hi, I'm a broom closet witch living in a society where witches are very unacceptable. My sign is Aries, Element - Fire, Fave color - Red, blue and black. I'm an Energy witch and an Andromedan Starseed.