Winchester19's Profile
Name:
Winchester19
Birthday:
Oct 1 2000
Location: Void
Gender:
Male
Last Seen: Fri, 22 May 2020
Coven:
Divine Essence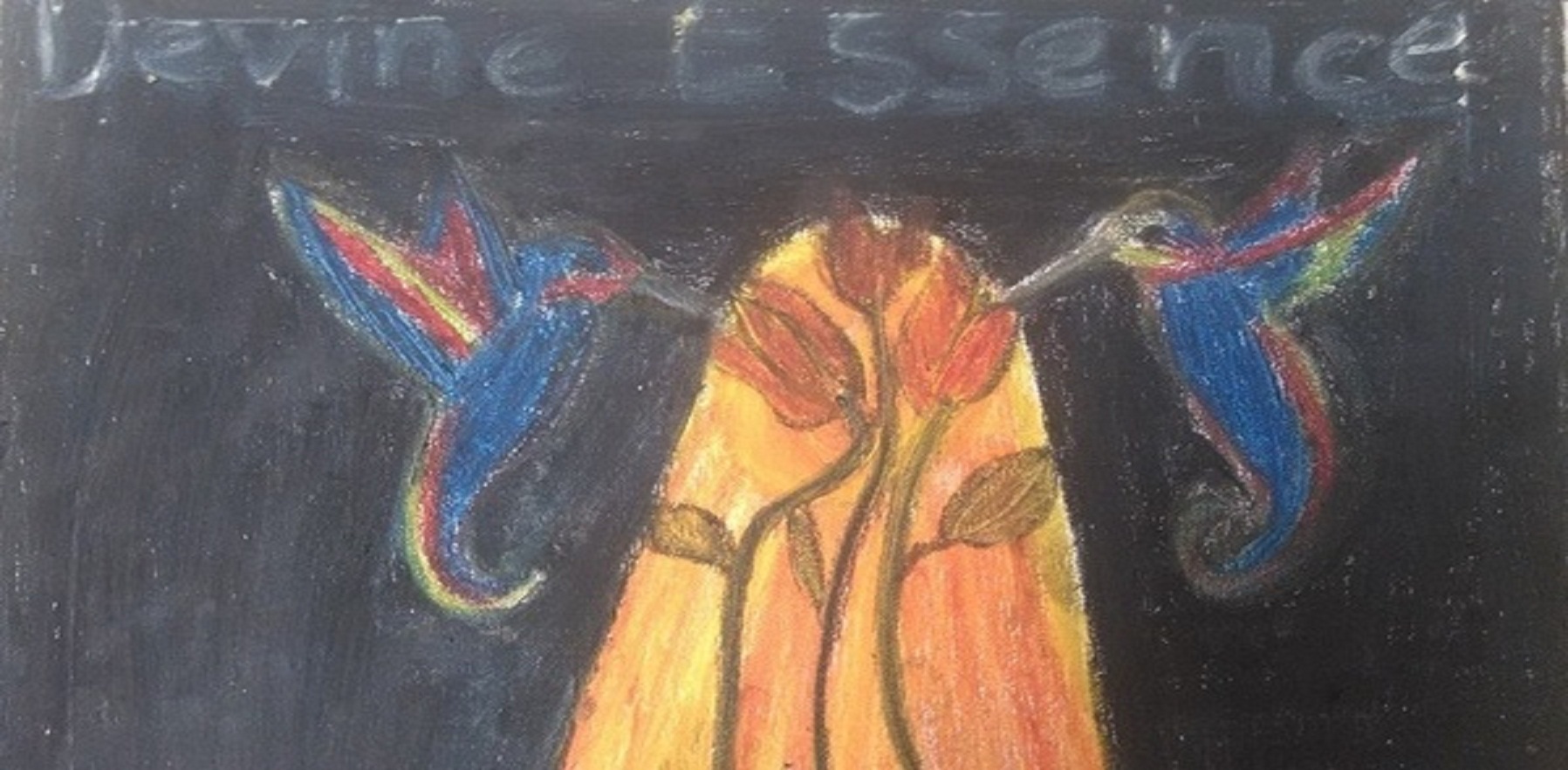 Membership:

Member


Coven Title: Member

Hello guys
My name is winchester,i have 3 years of experience in magick, i am a normal person who live his life normally but my dreams and hopes are very high and i hope to achieve them one day through magick or my will well thats some personal stuff about me.
Things i practiced and learnt in this 3 years
Astral projection
Basic chakras /Auras
Phylosophy
Demonology
Past life regression
Greek/norse mythology
Have some basic knowledge about tarot.
Hit me up if you want help or anything, i really love to help people and i am looking for some true friends with whom we can share our practices of magick and help together in need
Thanks for reading my bio
I hope you a good day ahead :)

Btw i have social media accounts in fb,twitter and kik
Ask me if you want.