SeleneSoleil's Profile
Name:
SeleneSoleil
Birthday:
Feb 15
Gender:
Female
Last Seen: Fri, 05 Jun 2020
Coven:
Divine Essence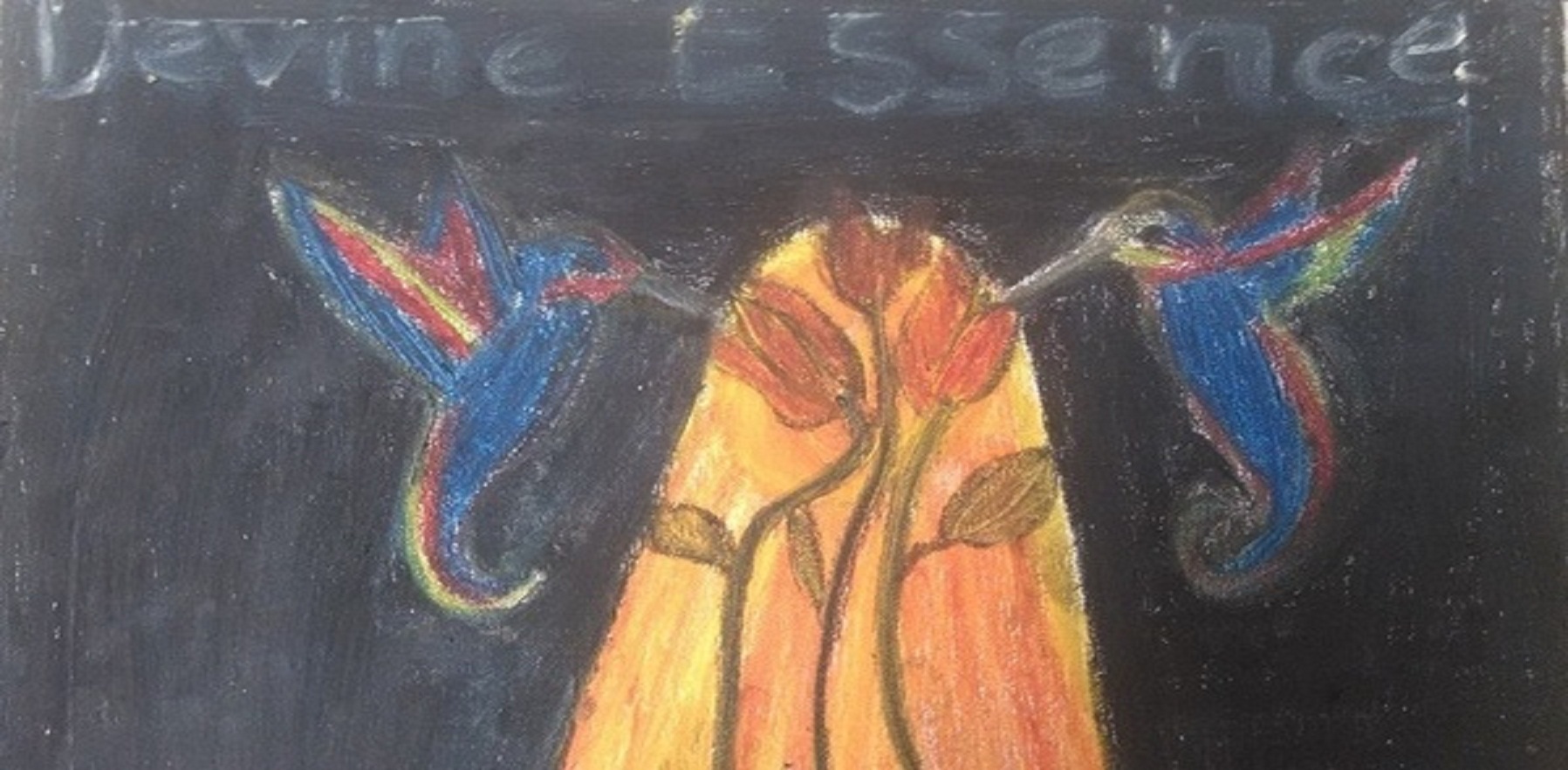 Membership:

Member


Coven Title: Member

Hi everyone, welcome to my profile!
My name is Selene. I'm 15, and a month or so into the craft. I'm agnostic, but open to new ideas. I enjoy anime, drawing, Pokemon, and music.
Areas of study/interest:
Tarot, divination
The astral plane, mermaids
Spellcasting(general)
Herbs, how to use them
Crystals, how to use them
Feel free to mail me if you want to have questions.