CAPRICORN
(December 22 - January 19)
Be honest with yourself before getting involved with someone who is likely to lead you on. You need to start planning that vacation. Concentrate on spending quality time with children and friends.
SpellsOfMagic now has an online store, offering over 9000 wiccan, pagan and occult items.
Check it out.
TONIGHT'S MOON
Waxing Crescent
5% Full
sweetfemme's Profile
Name:
sweetfemme
Location: New Brunswick, Canada
Gender:
Female
Last Seen: Tue, 13 Mar 2018
Coven:
Divine Essence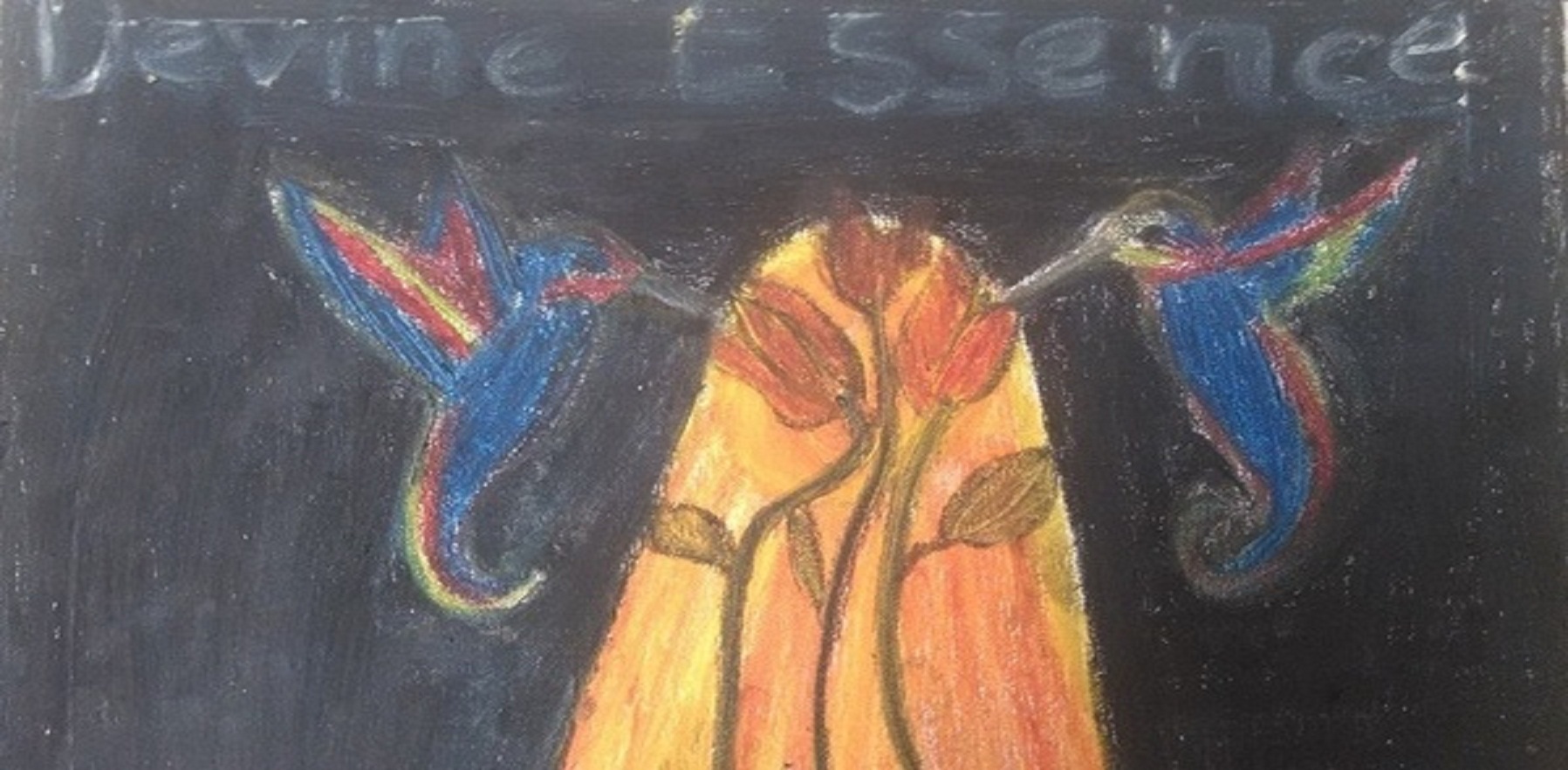 Membership: Member
Coven Title: Member

I could tell you all about me, but I won't. FAQ 1. Can you cast a spell for me? I encourage you to cast your own spells. I also do not 'break' curses, or work with demons of any sort. 2. Can you teach me to cast spells? There are several articles on the internet, and on this site. There are bookstores and youtube videos that can also teach you much better than I can. I recommend you learn all you can from these resources. 3. Can you give me a tarot reading? I am currently on hiatus from reading.