Tadashi's Profile
Name:
Tadashi
Birthday:
Aug 1989
Gender:
Male
Last Seen: Sat, 16 Feb 2019
Coven:
Divine Essence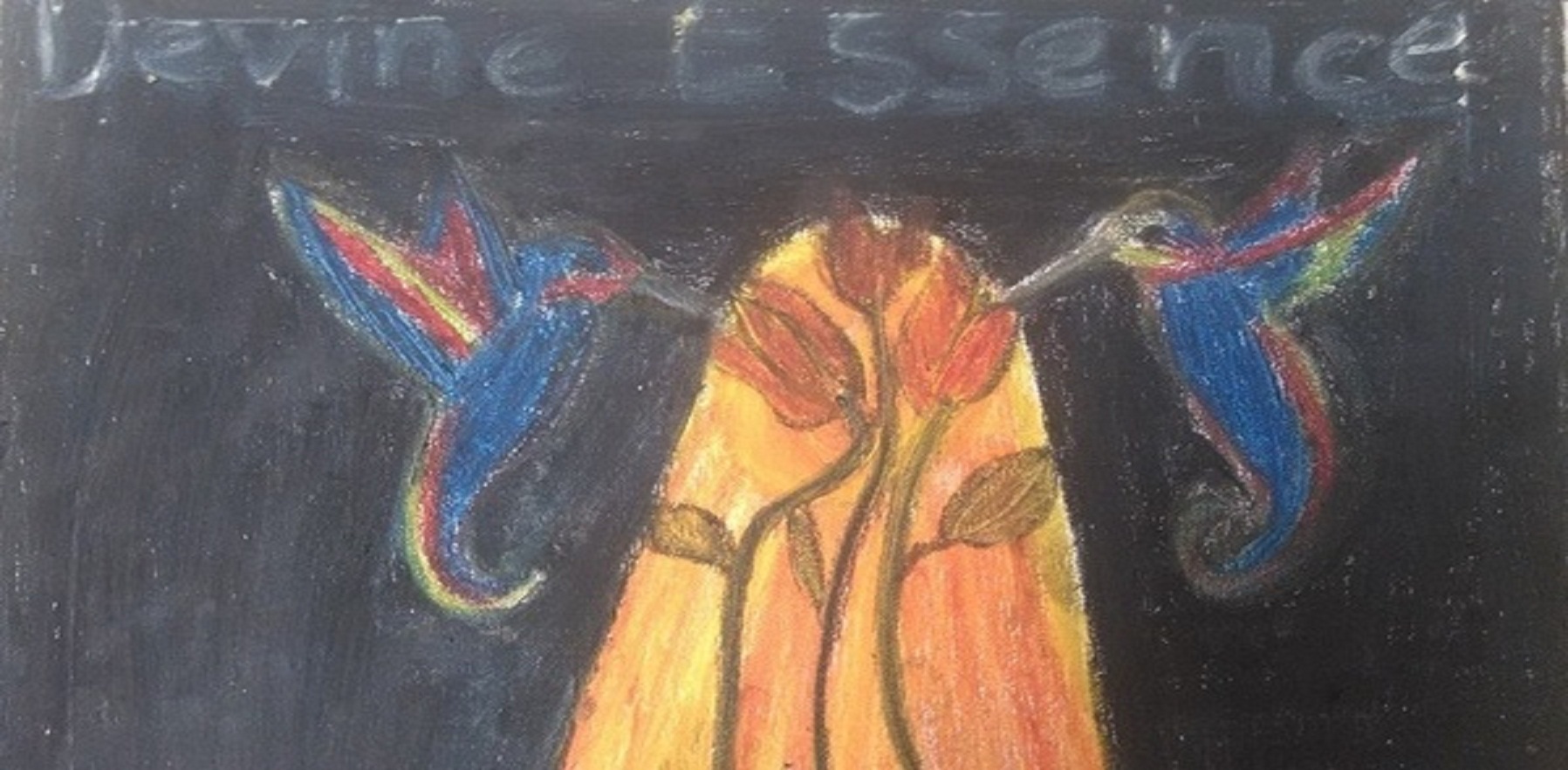 Membership:

Member


Coven Title: Priest

Merry Meet.
I am Wiccan, and spend most of my time studying, so don't feel bad if I miss you, I am not on very often anyway, but if you have any questions, feel free to message me. I will respond, but I am usually only on once a week because of my busy schedule. I mean no offence, it may take me a week or two, but I will respond. If you like my profile picture but think I am depressed or something, rest assured I am not. I merely love the character, I did not pick it for any other reason. I love anime and manga, and love getting suggestions for ones to watch and read. Please don't flirt, I am happily married. Any messages of this nature will be ignored.
Blessed Be.
What I know
Wicca
Egyptian Mythology
Chakras
Oracle Cards
Spell Casting
Cleansing
Spirit Work
What I would like to learn more about
Celtic
Energy Healing
Herbalism
Tarot Cards
Astral Projection
Curses/Hexes
Don't forget,
Always, somewhere,
Someone is fighting for you.
As long as you remember her,
You are not alone.
~Madoka Magica