[admin]
Petrarca : Welcome to SpellsOfMagic.com. You must be a logged in member to use the live chat feature.
Sign up
for free now.
SpellsOfMagic now has an online store, offering over 9000 wiccan, pagan and occult items.
Check it out.
TONIGHT'S MOON

Waxing Crescent
33% Full
Tadashi's Profile
Name:
Tadashi
Birthday:
Aug 1989
Gender:
Male
Last Seen: Sun, 11 Feb 2018
Coven:
Divine Essence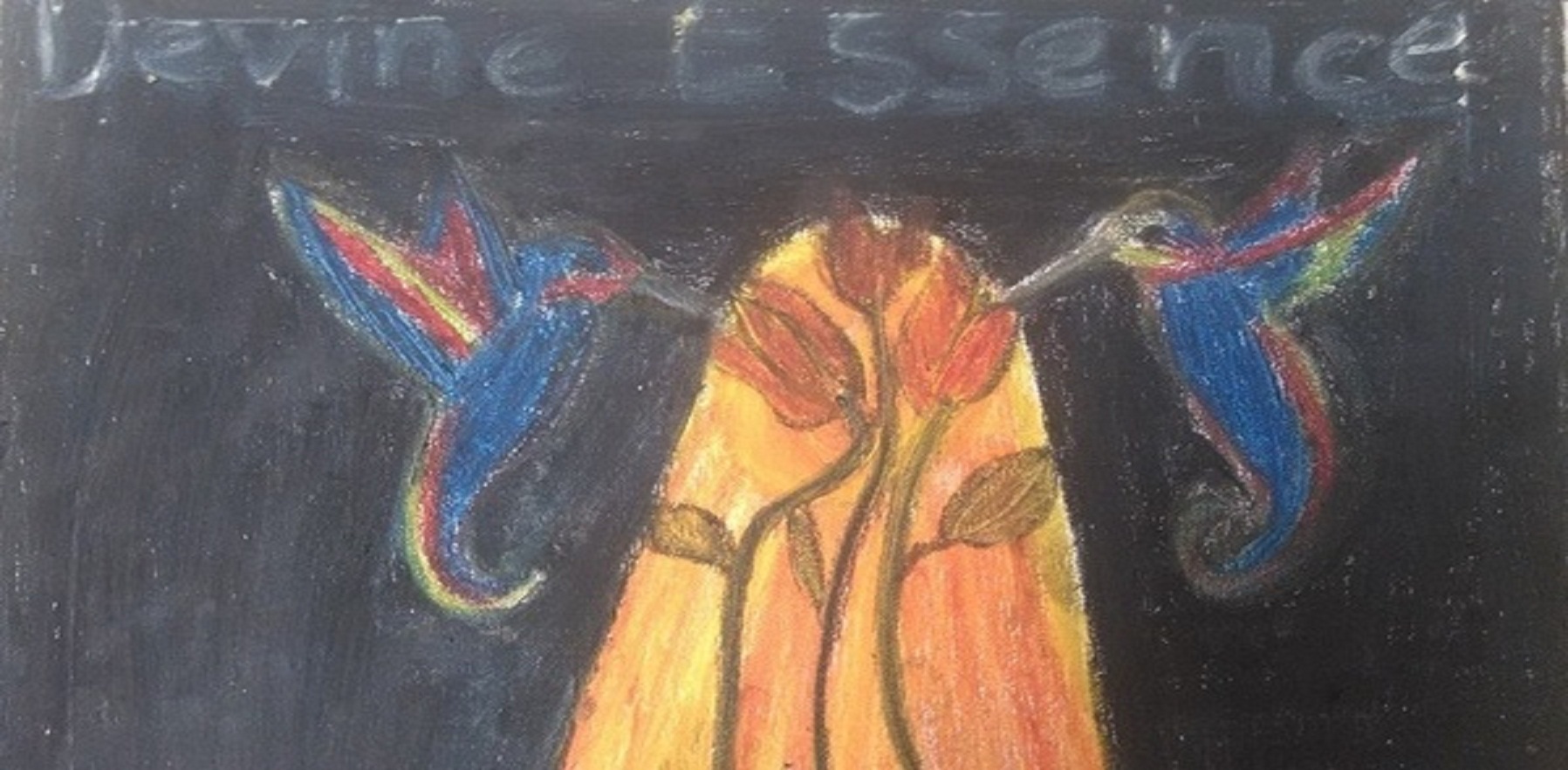 Membership:

Member


Coven Title: Priest

Merry Meet.
I am Wiccan, and spend most of my time studying, so don't feel bad if I miss you, I'm not on very often anyway, but if you have any questions, feel free to message me. I will respond, but I'm usually only on once a week because of my busy schedule. I mean no offence, it may take me a week or two, but I will respond. If you like my profile picture but think I'm depressed or something, rest assured I'm not. I love the character is all, didn't pick it for any other reason. I love anime and manga, and love getting suggestions for ones to watch and read. Please don't flirt, I'm happily married. Any messages of this nature will be ignored.
Blessed Be.
What I know
Wicca
Egyptian Mythology
Chakras
Oracle Cards
Spell Casting
Cleansing
Spirit Work
What I would like to learn more about
Celtic
Energy Healing
Herbalism
Tarot Cards
Astral Projection
Curses/Hexes
Don't forget,
Always, somewhere,
Someone is fighting for you.
As long as you remember her,
You are not alone.
~Madoka Magica