TAURUS
(April 20 - May 20)
Social activities or travel should be in your plans. If you can work at home, do so. Your ability to dazzle others with your unique and innovative ideas will attract attention.
SpellsOfMagic now has an online store, offering over 9000 wiccan, pagan and occult items.
Check it out.
TONIGHT'S MOON
Waxing Crescent
6% Full
Sawman21's Profile
Name:
Sawman21
Birthday:
May 5 1994
Location: Crestview Fl.
Gender:
Male
Last Seen: Sat, 17 Mar 2018
Coven:
Divine Essence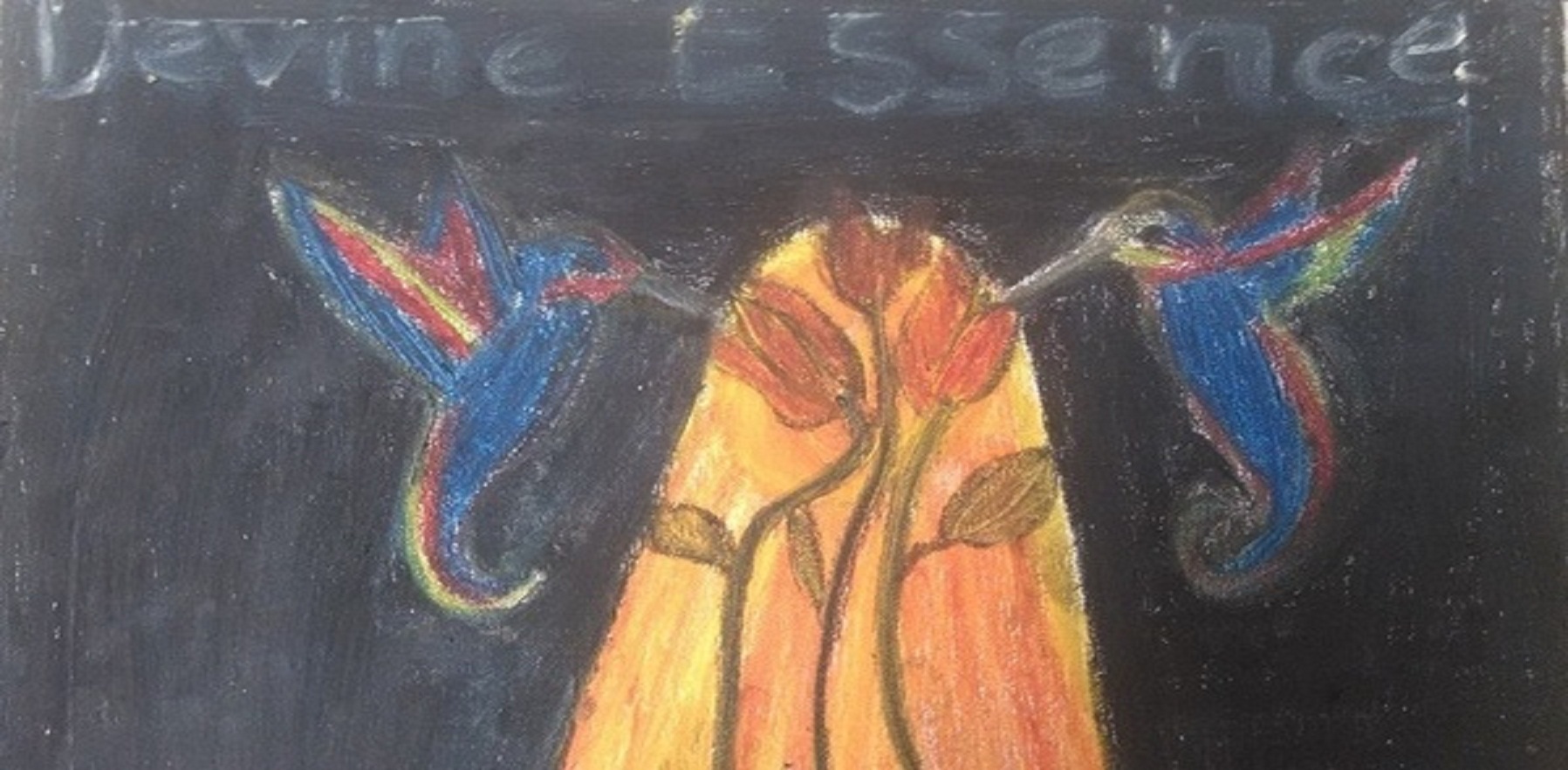 Membership: Member
Coven Title: Member

My name is Sean, my magical name is Kokoro. Im 22 years old. I have been following the Wicca path for 10 years now.I have learned everything pretty much on my own and just practicing an learning from online and books. Im have been practicing telekinesis haven't moved anything yet. I also have a certain level of empathy although I can not control it. I grew up Christian an began studying Wicca at 13. I love to practice and learn as much as I can about the craft, but I mainly just practice the spells and rituals of the craft! I am expanding my knowledge of deities and the more spiritual side of the craft. I am glad to help with any question you may have to the best of my knowledge, I'd be glad to help you find a spell that might work for your needs but I will not cast them for you. Please don't ask! I have my own collection of spells I have gathered an put together over the years but I have not practiced every type of spell out their. I'm have been limited to how much of the craft I can practice, being my family are strong Christian believers!