CANCER
(June 21 - July 22)
Expect to have more people on your domestic scene. Don't overspend on friends or children. You need time to make things better.
SpellsOfMagic now has an online store, offering over 9000 wiccan, pagan and occult items.
Check it out.
TONIGHT'S MOON
Waxing Crescent
8% Full
Nano.Zasha.'s Profile
Name:
Nano.Zasha.
Location: Imprinting footprints in the sands of time.
Gender:
Female
Last Seen: Thu, 28 Jan 2016
Coven:
Divine Essence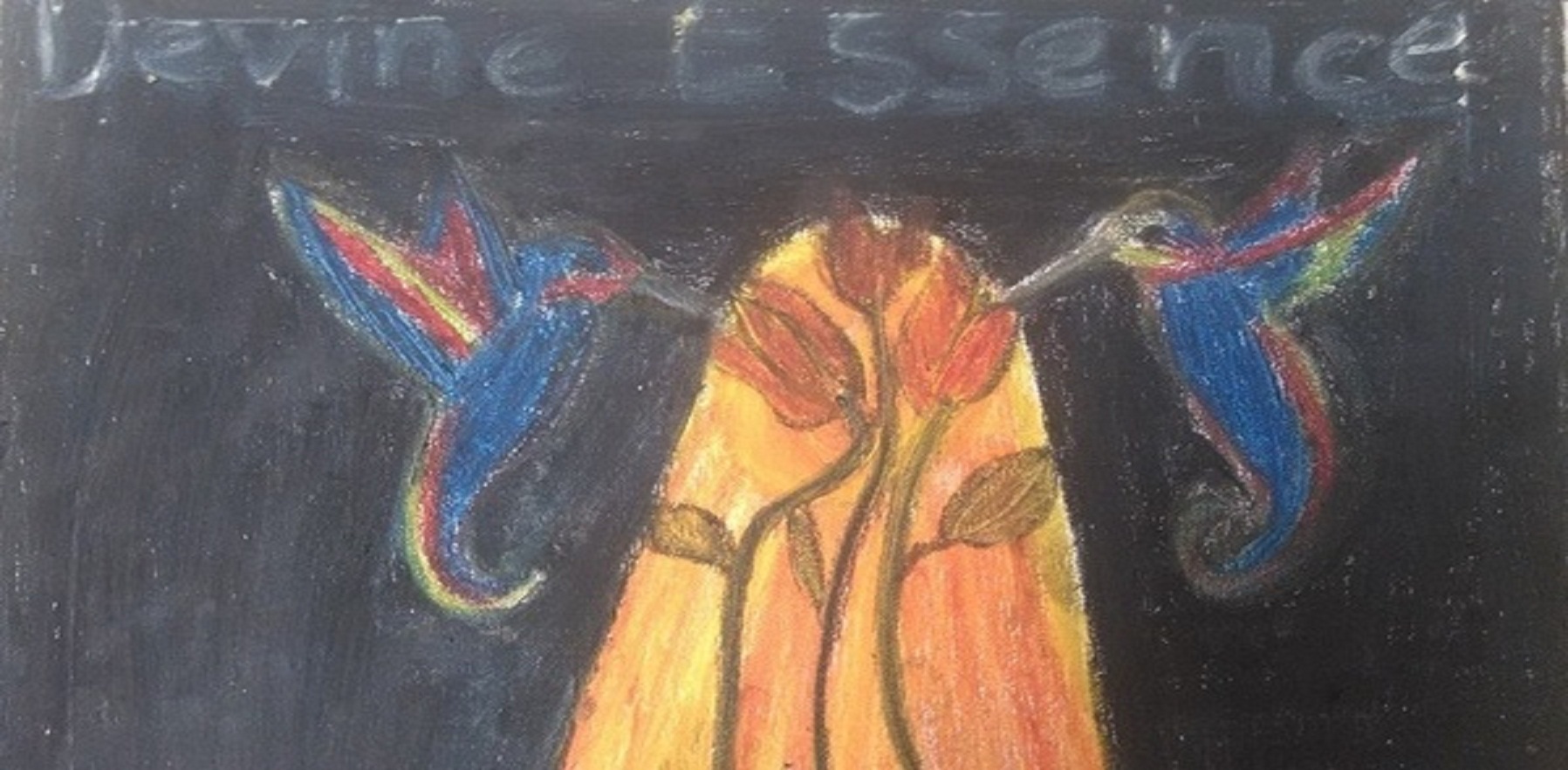 Membership:

Member


Coven Title: Priestess

Am just returning, please be sure to send all applications or coven concerns to the priest Tadashi. Thank you.