That_Witch's Profile
Name:
That_Witch
Birthday:
Jul
Location: Southeast, Alaska
Last Seen: Sat, 25 Jun 2022
Coven:
Divine Essence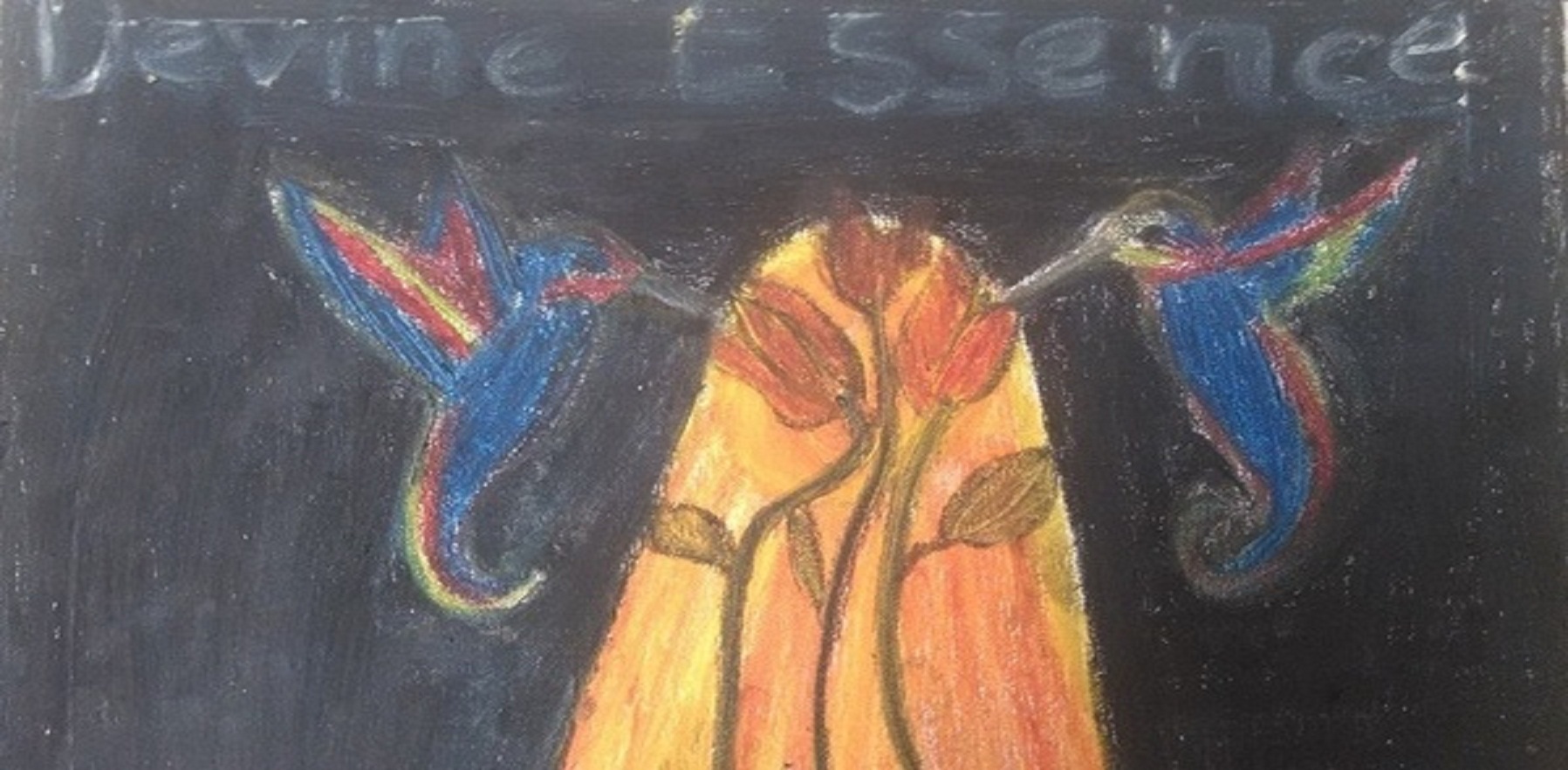 Membership:

Contributor


Coven Title: Member

Name is Maven and I have been studying and practicing magic for about 17 years.
I prefer magic that uses daily items and practices. I use kitchen witch craft to astrology. I also use scents such as candles, oils, and herbs to influence my magic.
I would like to further my studies in daily practices and moon rituals influenced by the Greek Gods and other entities.
I believe small pieces of knowledge dropped like cookie crumbs of what I have learned as equal to what I learn from this site.
Highlights:
Start of practice 2005
Favorite Season Autumn
Work: BehavioralHealth, my own etsy and working on a book.
Non Binary