Hopefulpyro's Profile
Name:
Hopefulpyro
Location: NY
Gender:
Female
Last Seen: Wed, 24 Feb 2021
Coven:
Divine Essence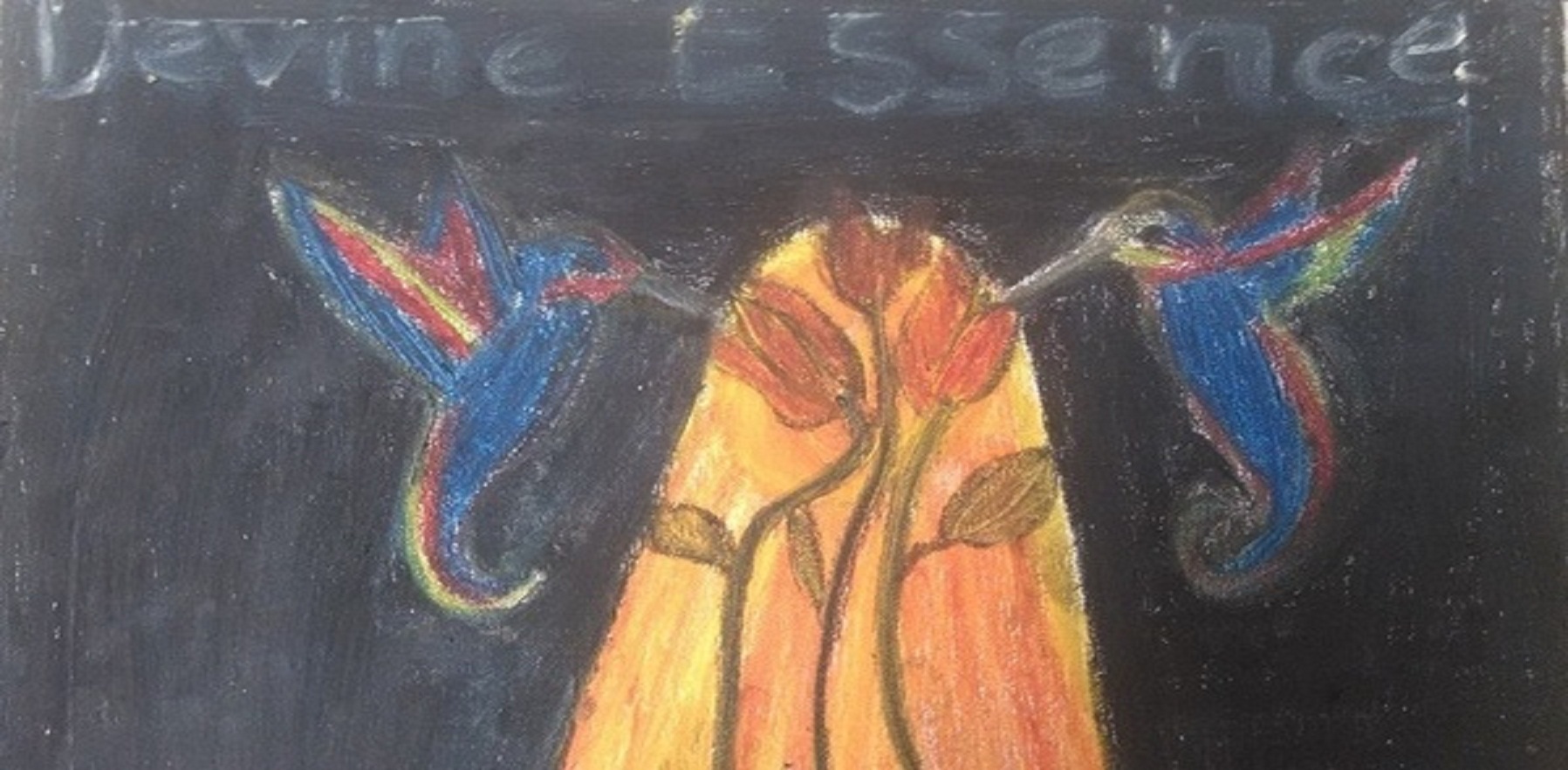 Membership:

Member


Coven Title: Member

I am a massive Harry Potter fan, and also like anime. My favorite anime is Attack on Titan. I'm fairly new to magic, and am open to suggestions of spells to check out.

PS: No flirting, I'm already in a happy relationship.