Xaire's Profile
Name:
Xaire
Birthday:
Oct 10 1997
Location: The Nethermost Strata of Hell
Gender:
Male
Last Seen: Tue, 18 May 2021
Coven:
Divine Essence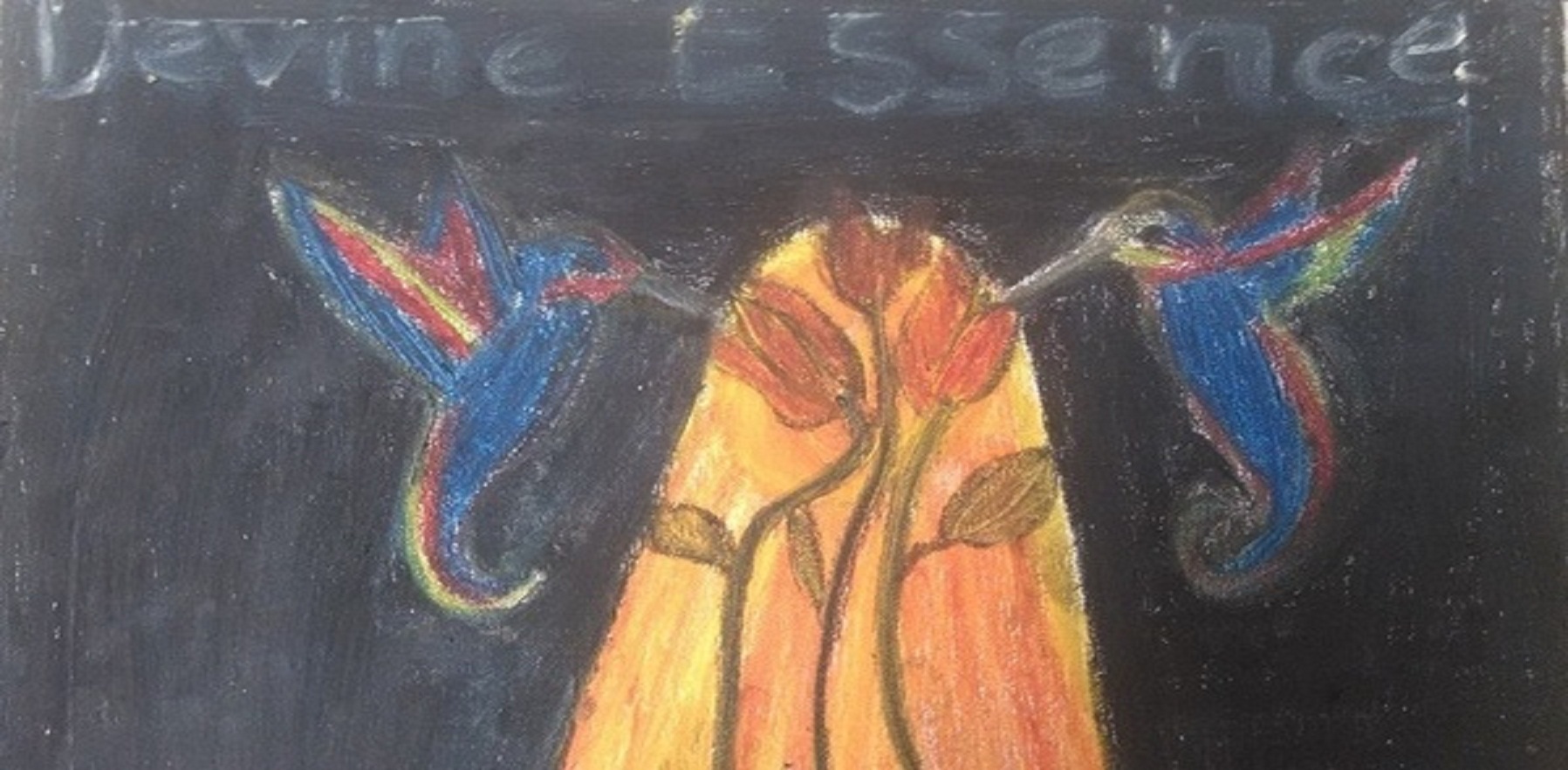 Membership:

Member


Coven Title: Member

Cosmic fires in the center of all
Flicker off in quiet rest
Dead voices of stringless dolls
Speaking of finished quests.
.
The smell of gun smoke fades,
Nebulas drip down quasar rods,
Like blood, black in fading shades,
Beneath the rotting bodies of God.
.
The stars blink and die in their field
A silent home growing old.
Deep wounds that will never heal,
An empty home growing cold.
.
Travelers stab the untouched waves,
Light breaks down in the murk,
Scattering into an unmarked grave,
With futile prayers that never work.
.
Nevermore will sleeping galaxies dream,
Spiral bodies rigid in decay and mold,
Space and time forever lost to the stream,
Gone beneath the surface, growing cold.
.
Mindlessly marching, pointless and inane,
Upon tired shoulders we bare the curse,
Sucking in the life that makes us insane.
Breathing, we lay to rest our universe.
....................
Zorge lava ol
Tilb gil ol
Tibibp a zir
.....................
One thing I learned when I first became a part of the community is that people here are especially chatty. Which I really don?t mind. That said, feel free to message me.
By the way, I know absolutely nothing. NOTHING I SAY!
Peace out, and hail Satan.