firelord1909's Profile
Name:
firelord1909
Birthday:
May 6 1996
Location: fresno
Gender:
Male
Last Seen: Tue, 18 Feb 2020
Coven:
Divine Essence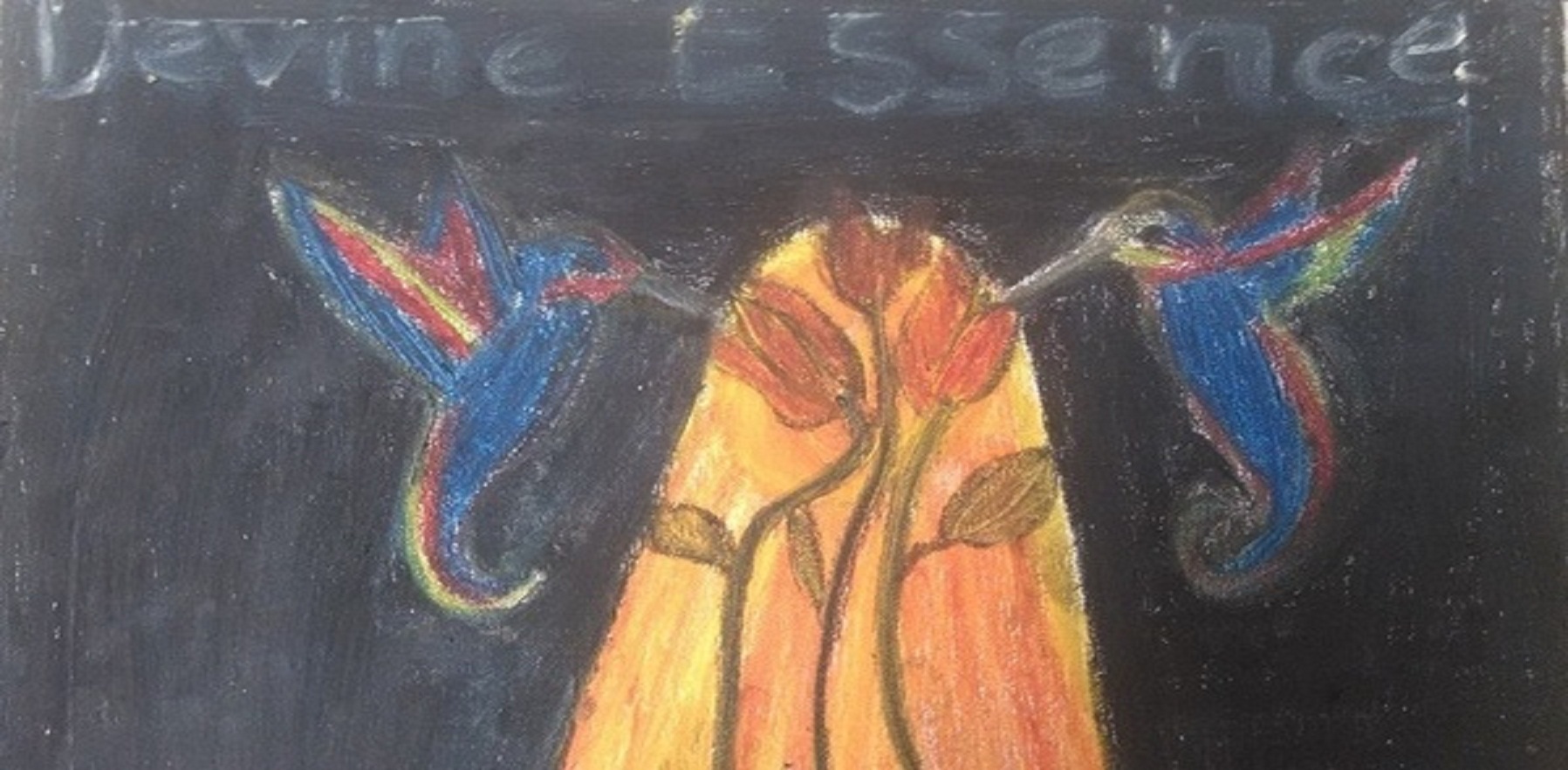 Membership:

Member


Coven Title: Member

add me on facebook.com for we can learn each other.
my name is Walter John Sanders. I'm 23 yrs-old and it is my first doing this. I planed to learn from certain people to teach me magic
and I love doing it. I also helpful to get people with there issues
for there future.
plus I'm single.
I like white magic,
dragon magic etc, except dark and black magic.
like to listen to music.
trying to make some new friends and a girlfriends that understands me and im a warlock and i do all kinds of magic but black and dark magic i dont do.