Nekoshema's Profile
Name:
Nekoshema
Gender:
Female
Last Seen: Wed, 31 May 2023
Coven:
Divine Essence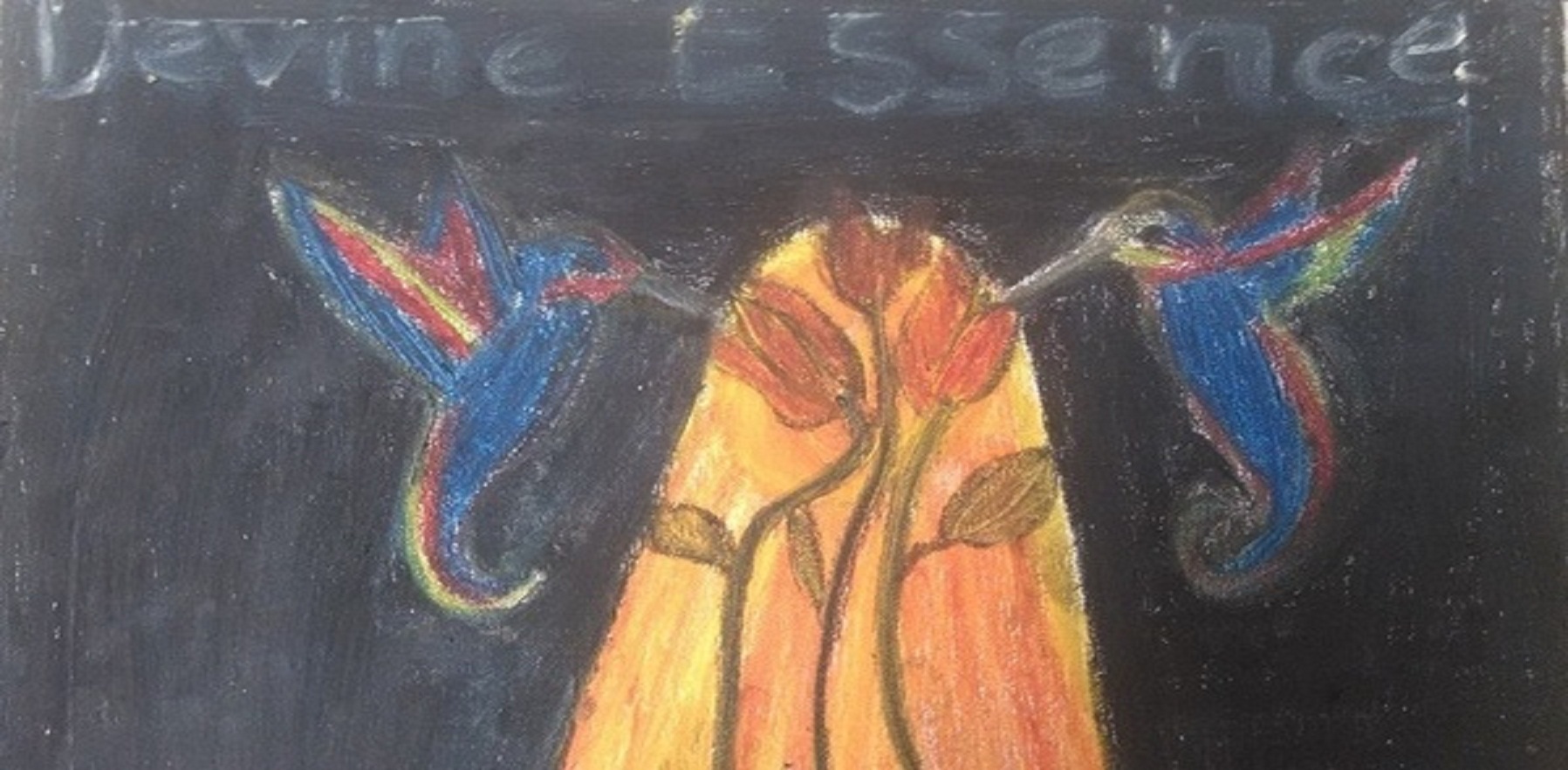 Membership:

Contributor


Coven Title: Council
Position:

Editor



I have been studying and practicing for 20 years. I do not teach, so don't ask. If you need help, I will try to answer your question. I'm married, please don't flirt with me. Hobbies include anime, writing, tarot, and cooking. Don't ask me to do a free reading, I do sell readings if you insist on one. When online, I spend more time looking up information than talking, so, if you message me I'll respond but not right away. Momentai.
For those asking about becoming a witch, please read this article: https://www.patheos.com/blogs/matauryn/2019/04/26/witch-cant-be-taught/
I have been on this site for many years and have been in many covens, some still around, some retired. I've been in the council of The Air Element, and Priestess of Divine Essence for several years. I have provided many spells and articles to the site, as well as edited articles. Currently, I'm a site editor and council member of Divine Essence.
Please do not mail me about love spells. There are plenty on the site, and I have added some. If you need a love spell, go to my history tab, and scroll down to the bottom, you will find a list of spells; Most of the love spells can be viewed by all. Before doing one, I do suggest performing the Candle Flame Love Divination to be sure a spell is really needed. I do not cast for other people. If you still decide to mail me about providing/casting spells they will be ignored. Thank you.
Do not mail me about Dragon Magick I've written an article to answer frequently asked questions. I wrote it from research and personal experience, there are other paths, but please read it instead of mailing me: http://www.spellsofmagic.com/coven_ritual.html?ritual=2269&coven=6
Be careful whose advice you buy, but, be patient with those who supply it.
Before you judge a man, walk a mile in his shoes. After that, who cares? He's a mile away and you've got his shoes! ~ Billy Connolly
p.s.: Don't let life's problems get you down. Remember, Moses started out as a basket case. :)