7 Metals Talisman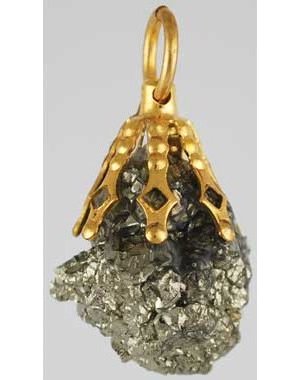 Specials & Coupons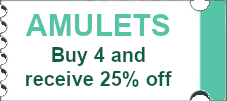 COLOR / MATERIAL:

Metal


WEIGHT: Light as a feather

SKU:

A7MET
Description
Combining together the seven metals of Alchemy; lead, iron, tin, mercury, copper, silver, and gold (this piece uses a base of pyrite) this talisman aids the bearer in matters of transformation and change, good fortune, luck, and prosperity. It can be worn about the body or implemented as a charm to accentuate any magical working. 1/2" Cord NOT provided.
Did you know?
An
Amulet
protects a wearer from evil, whereas a
Talisman
gives the wearer power. That is how we divide our amulets and talismans in the shop. If you can not find what you are looking for in one section, try the other.
Similar Items: