St Benedict amulet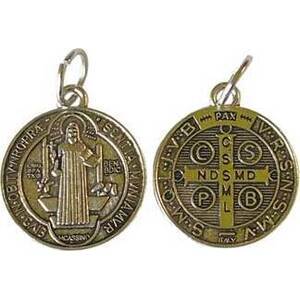 Specials & Coupons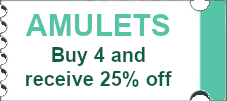 WEIGHT: Light as a feather

SKU:

ASTBEN
Description
Wear this Saint Benedict amulet to protect you from curses, evil and vice. This powerful piece will also help protect you against diseases. Image shows front and back and these are sold by the piece.
Did you know?
An
Amulet
protects a wearer from evil, whereas a
Talisman
gives the wearer power. That is how we divide our amulets and talismans in the shop. If you can not find what you are looking for in one section, try the other.