Celtic Harmony Spiritual Awakening Amulet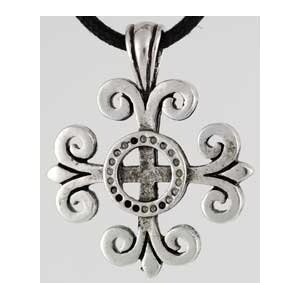 Specials & Coupons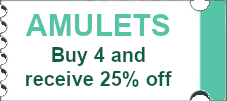 COLOR / MATERIAL:

Pewter


WEIGHT:

0.03 lbs



SKU:

AHSPIA
Description
Rooted in the designs of the ancient Celts, this amulet depicts spiral designs, culminating in a cross-shaped pattern. These spirals represent beginnings and births, much like flowering buds, and in so doing are believed to aid in awakening the mind and spirit to new beginnings. Wear this amulet to help awaken to the world around you. Made of pewter, it measures 1 1/4" long and 1 1/4" wide and comes upon an approximately 30" long black cord.
Did you know?
An
Amulet
protects a wearer from evil, whereas a
Talisman
gives the wearer power. That is how we divide our amulets and talismans in the shop. If you can not find what you are looking for in one section, try the other.
Similar Items: