LotusS Goddess amulet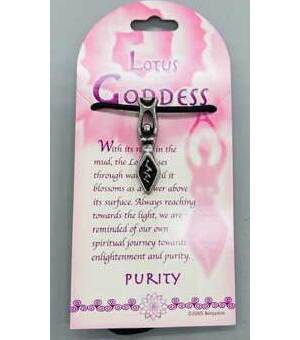 Specials & Coupons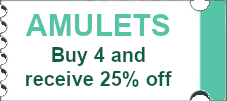 WEIGHT:

0.03 lbs



SKU:

AGLOT
Description
With its roots in the mud, the Lotus rises through water until it blossoms as a flower above its surface. Always reaching towards the light, we are reminded of our own spiritual journey towards enlightenment and purity. Lotus Goddess amulet with cord. 1 1/2" with cord.
Did you know?
An
Amulet
protects a wearer from evil, whereas a
Talisman
gives the wearer power. That is how we divide our amulets and talismans in the shop. If you can not find what you are looking for in one section, try the other.
Similar Items: