Acerola Berry 1oz powder Maldighia glabra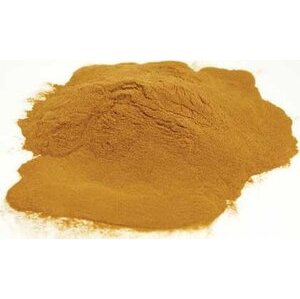 Specials & Coupons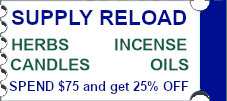 WEIGHT:

0.2 lbs


MANUFACTURER:

AzureGreen



SKU:

HACEBP
Description
There had been very little study upon the North American Acerola Berry (Malpighia Glabra) until relatively recent years. It was then that it was discovered that the berry contained a substantial amount of vitamin. Indeed, it has been shown that Acerola Berries contain 32% more vitamin C than oranges, and for a time apple juice mixed with small amounts of Acerola Berry extract was being utilized as a gentler Vitamin C supplement for young children. It has also been shown that Acerola Berry contains a high concentration of antioxidants, which are believed to help prevent and relieve damage sustained by the body at a cellular level. Because of these qualities, Acerola Berry Extract (sometimes provided in a powder form), is often prescribed by herbalists as a way to boost the immune system. Some studies have also shown that they might be combined with soy to combat high cholesterol, while studies for diabetics have revealed that it may help decrease blood sugar levels. Aceroal Berry can also be found in use within the cosmetics industry, where it is believed to help prevent skin discoloration. This is a 1 oz packet of Acerola Berry Extract powder
All descriptions provided for our herbal products are for educational purposes only, and have not been evaluated by the food and drug administration. The information is not intended to diagnose, treat, cure, or prevent disease.
Similar Items:
Acerola Berry 1oz powder Maldighia glabra Reviews:
Rated
5
out of 5 from
1
reviews.
---
I use this herb as a primer in a pterodactyl spirit ritual. It is very effective for what we practitioners call "sight beyond sight", akin to the shamans who also communicated with the prehistoric in central America. I give it my highest recommendation as it is easy to see why it is widely available on this web zone, though if I had to give one con, it is probably that it is a little obtuse for beginner magicians who want to communicate with any primordial being from the Neo Triassic Period (before the first spirit beasts) or earlier.